Heads of Year Message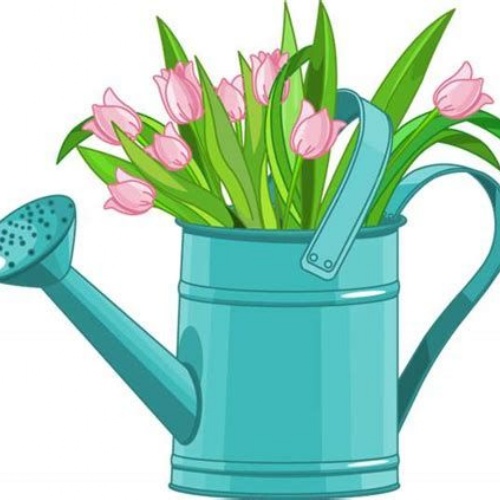 Congratulations to 5CW, 6MC, 7MMO and 8MF who are the tutor groups with the highest attendance in each year group along with 5BF, 6MC, 7JS and 8MWE who have collected the most points since the last bulletin. Hanover are the house in the lead at the moment with the most points collected so far this year and indeed have earnt the most points this week, can the other house groups catch up with them?
As usual life at St John's carries on at a fast pace. The Year 8 Ski trip departs for Risoul today and we wish all pupils and staff a fantastic weeks skiing and hope that everyone returns with lots of memories, great tans and no broken bones! There is the Ash Wednesday church service on the 6th, followed by World book day on March 7th with a whole school literacy day. We always have fantastic fancy dress costumes and I am sure this year will not disappoint, its always a highlight of year. We will be celebrating Comic Relief on Friday 15th, details of the theme will be sent out shortly.
There have been a couple incidents of recently of head lice. Could we please ask that all pupil's hair is checked and treated were necessary.
Mr Owen - Head of Year 5
Mrs Hirons - Head of Year 6
Mr Hirst - Head of Year 7
Miss Birmingham - Acting Head of Year 8