Gifted and Talented Young Artists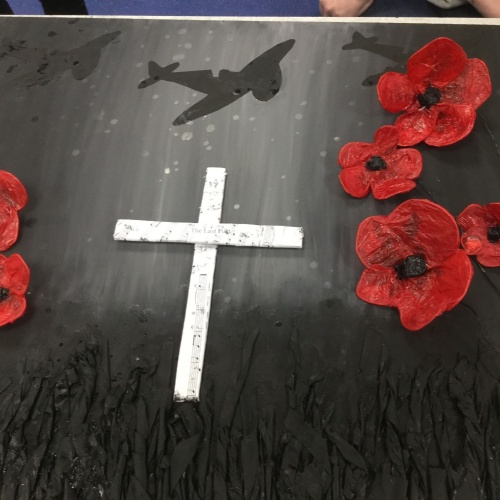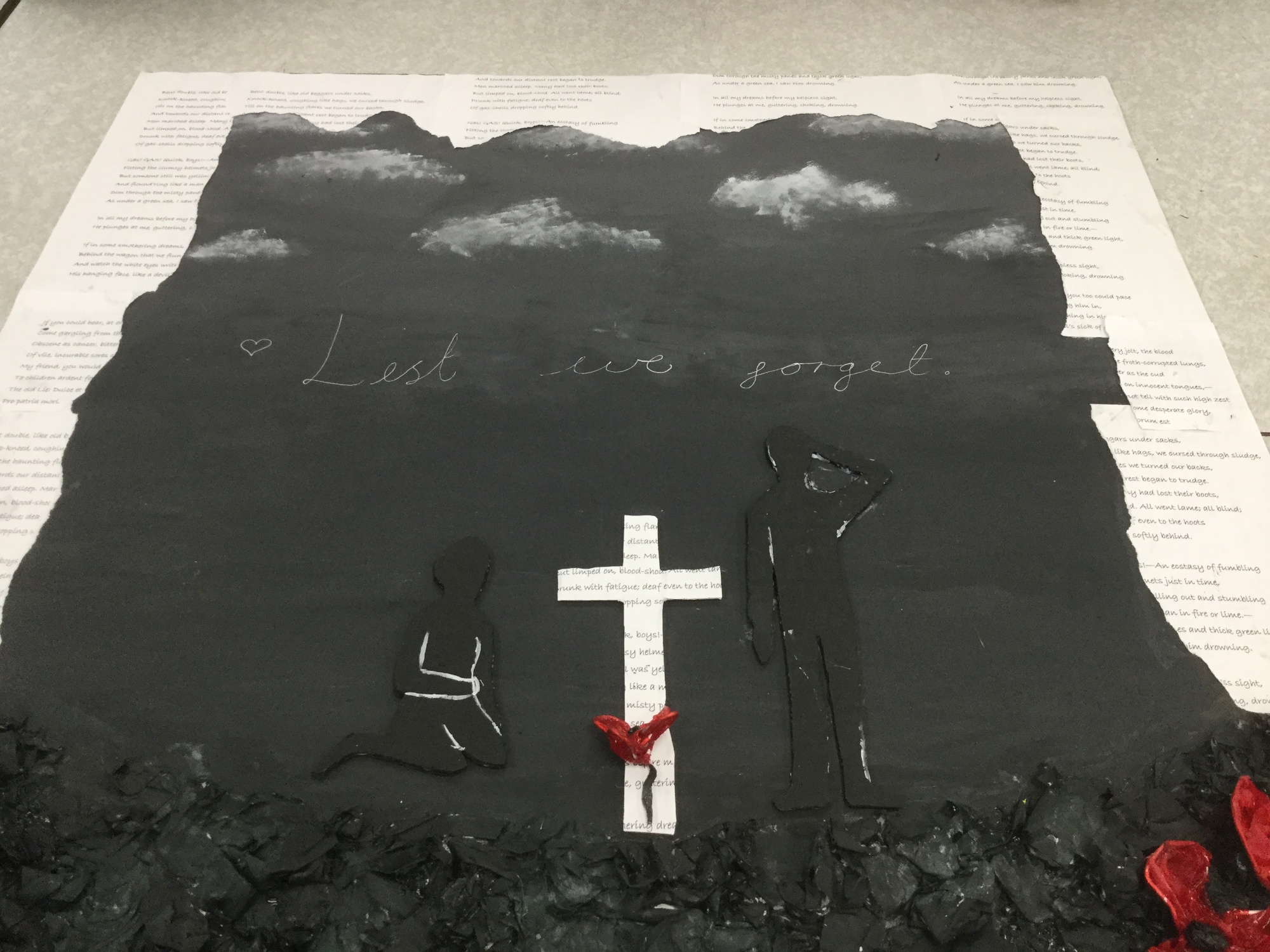 Year 8 Gifted and Talented pupils in Art considered images from wars and those who fought in them to produce this piece which they decided to call. 'The Darkness of War'.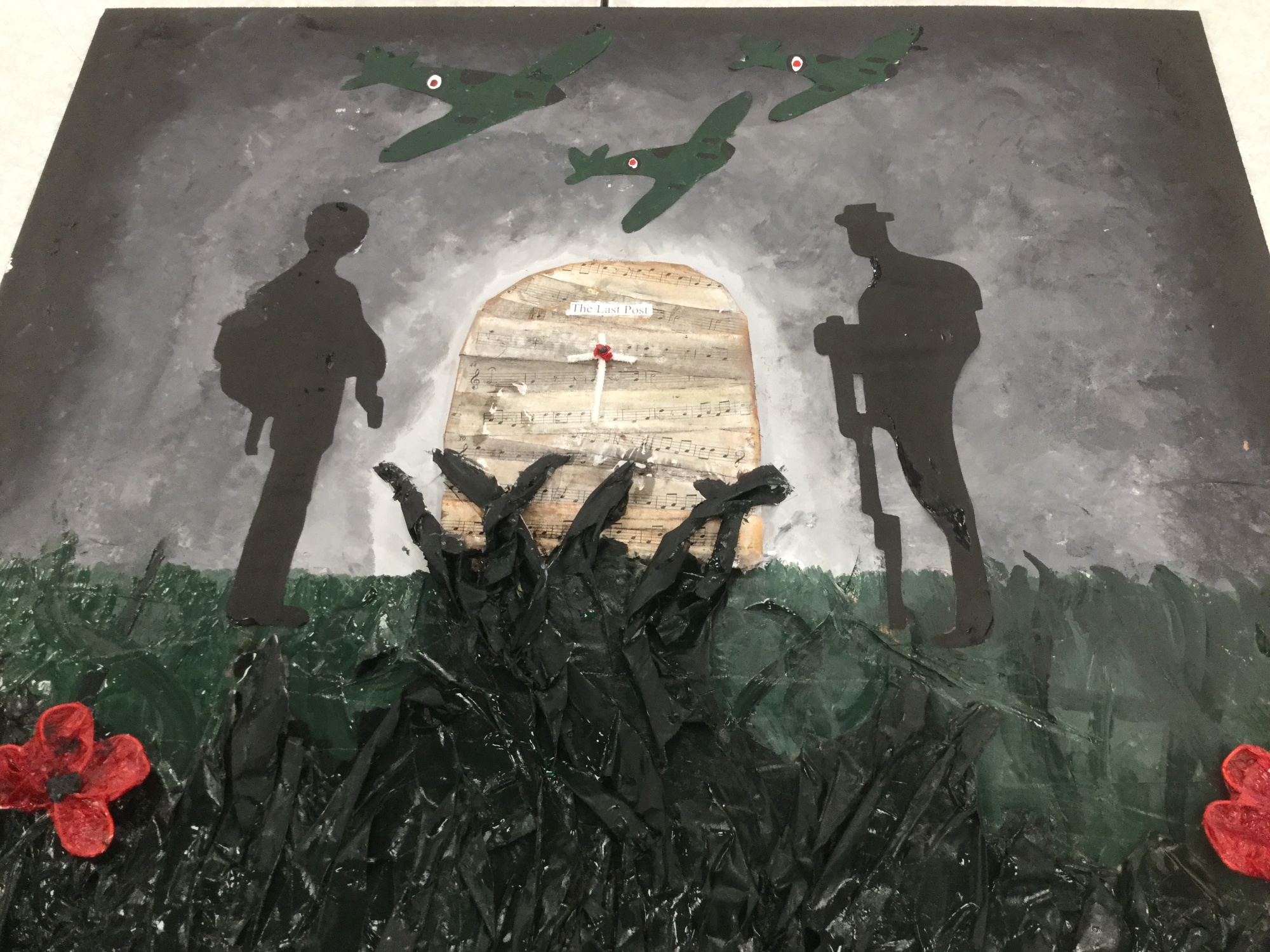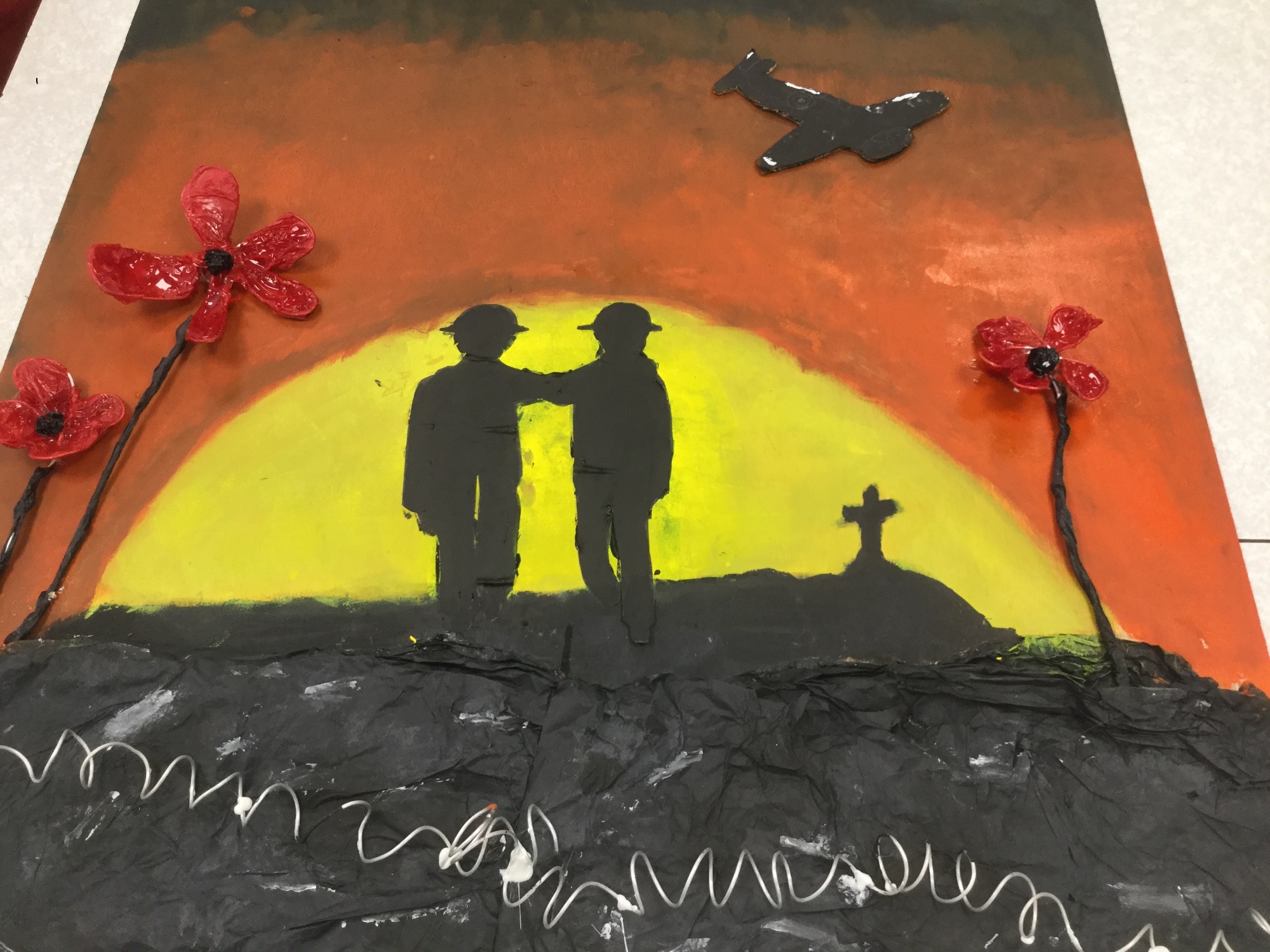 Also during the school enrichment day some of the year 6 and 8 Gifted and Talented artists produced some stunning work inspired by war. They considered, texture, colour and iconic images. The pupils worked brilliantly together and have their work displayed around the school.