Brandon Hunt, a singer songwriter, visited School as part of the PSHCE programme.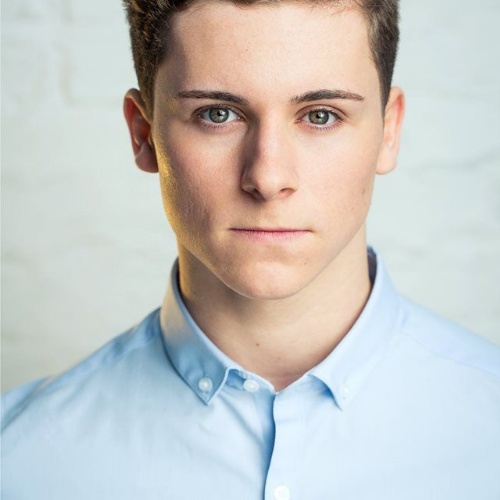 During an assembly on Friday 8th November a solo musician, Brandon Hunt, was invited in to give a talk and musical performance to KS3.
Brandon's talk was linked to his own experiences of suffering an injury that left him unable to pursue the career of a professional dancer. He reflected personally on the affect this had on his mental health, the reality of his struggles and his recovery.
The importance of staying safe online was a clear message in Brandon's talk and the pupils reflected on key elements including avoiding sharing information, not giving personal details out and protecting devices. Issues relating to cyberbullying were also discussed and Brandon urged pupils to speak to someone if they are uncomfortable with anything happening online. These reflections on positive relationships were well received by the pupils and many commented on the fact that they related to Brandon's message given his closeness in age and life experiences.
As part of the visit, the pupils also had the opportunity to watch Brandon perform his own songs and work from other prominent artists.
Olivia Harvey-8RSE
"I really enjoyed his performance and his story was really emotive. It was also really inspiring- imagine the perseverance necessary to continue after losing your dream! His song choices were really good and I could tell that everybody had fun listening to his voice. Overall, a really great performance!"
Matthew Blundell- 8RSE
"I really enjoyed Brandon's performance, he was really inspiring and he had come to perform for such a good cause. I liked his voice and how he sang- you could tell he really meant what he was saying. The way he spoke was inspiring too, and his job is very cool!"