'Beyond 16' Careers Event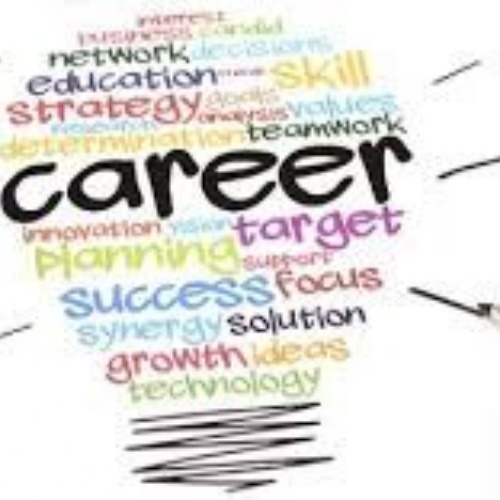 Open event showcasing the wide variety of pathways available for any student post 16.
These are events organised to promote local industry and display typical career and education opportunities.
Representatives from different employers, education and training organisations come together under one roof to provide you with information and advice about how they can help you with your future career planning.
Careers conventions usually take place in schools, colleges and universities while job fairs, may be held in hotels or at local exhibition venues.
These events are designed to help you gather information and to explore future career opportunities.
We know it's early but if you are interested in checking it out, the event will be held at St. Augustines Catholic High School on Thursday 6th Feb 6:00 - 8:00 pm.
You can download a copy of the poster below.