Forms
Please complete the forms below and return them to the office ASAP.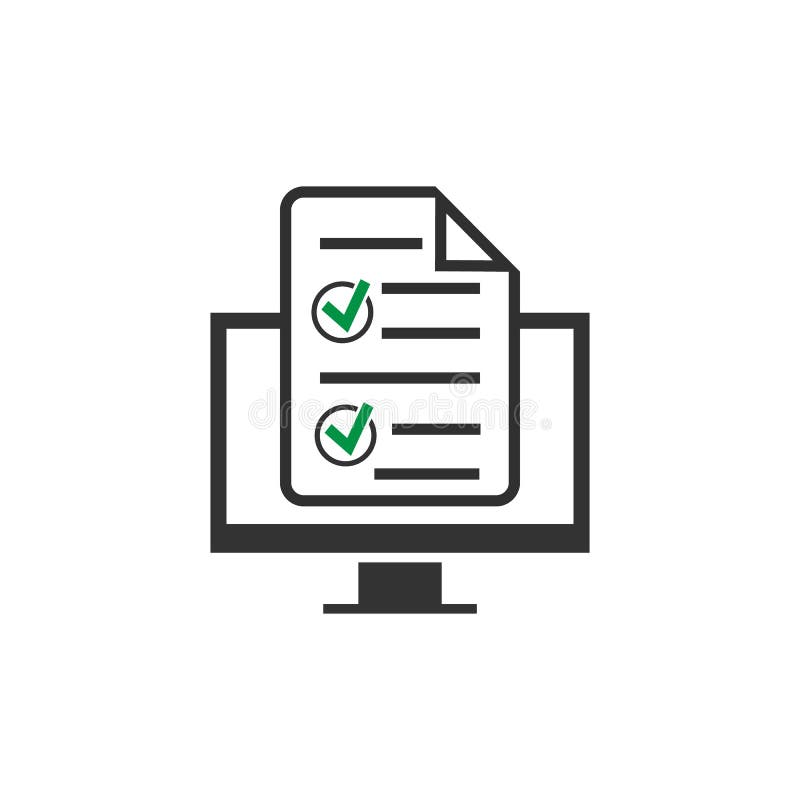 Once complete please email 'New Members' form to [email protected]
All forms have been sent by parentmail for you to complete. If this is not possible you will be able to return any form to the school office.
Thank you