Parents Evening - 17th and 19th January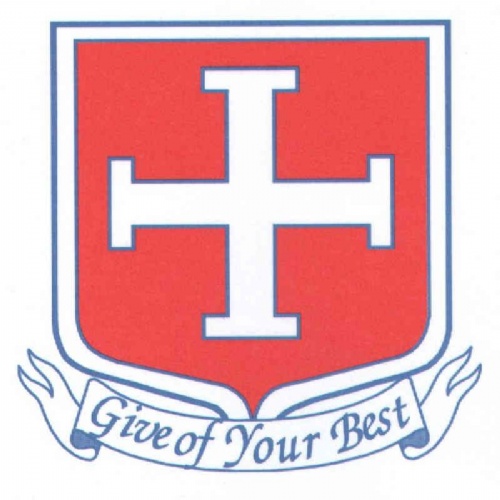 We are holding two Parents' Evenings to enable you to meet your son's or daughter's subject teachers on either
Tuesday 17th January 2017 or Thursday 19th January 2017 (4:00 pm to 7:00pm).
At the meeting, you will have the opportunity to discuss your child`s progress in specific subjects. However, priority will be given to English and Maths. Due to demand, meetings are limited to 5 minutes.
Your child will then make the appointments with the relevant teachers who will try to accommodate you wherever possible. The earlier your child returns the appointment request form, the more likely you are to receive your selected day and time.

Please return the form to your child's subject teachers no later than Friday 13th January 2017.