Cinderella Musical Production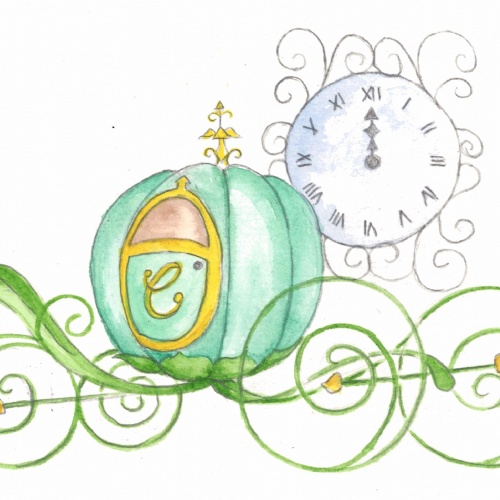 Back in November we began thinking about which musical we would like to put on this year. Whilst we came up with many different options, we struggled to settle on one and it was not until 'Cinderella' was suggested that we agreed we had found our next production!
Based on the iconic Disney film and including many of the ever-popular, highly recognisable songs, Cinderella has been a wonderful production to prepare. As always at St John's, we have been blown away by the talent of the pupils, who have worked phenomenally hard to ensure our production is ready to perform to you. This year they have been working towards a performance date which is a whole three months earlier than last year's and the fact they have risen to this challenge and are performing to you tonight is a testament to their dedication and talents.
The productions will be performed on the 29th March 2017 and the 30th March 2017 with each performances to start at 7:00pm.
We hope you enjoy the productions!