St John's GDPR Notice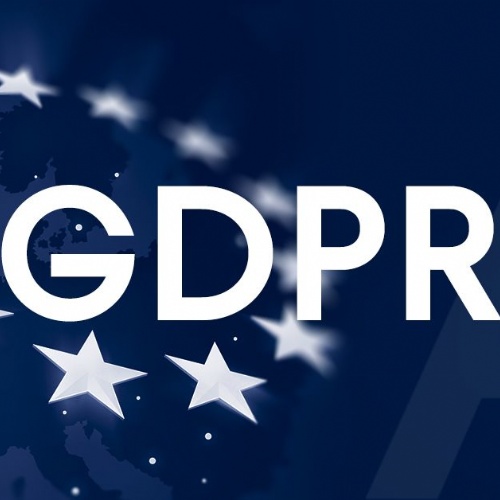 We wanted to let you know we've updated our Privacy Notice ready for the new data protection laws that come into effect this week.

Handling your personal data is a responsibility that we take very seriously and we want you to feel confident about how we collect, store and handle it.

Our updated Privacy Notice explains this and sets out your rights regarding your personal data.

You can find out more and read our Privacy Notice below.