E-Safety Information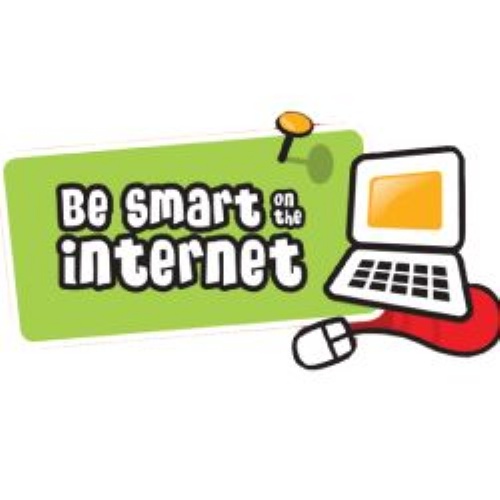 Pupils in both KS2 and KS3 received an E-Safety assembly which was delivered to them by the Police. It was emphasised just how real the issue of online grooming is with the sheer volume of online sex offenders being investigated and convicted in the Midlands region.
The assembly was informative and provided pupils with strategies on how to stay safe whilst using the Internet.
The presentation can be summarised into 3 key messages for pupils to take away and consider;
Respect the age restrictions required to sign up to social media apps, online gaming, and other Internet services.

If pupils choose to ignore official age restrictions and create a social media account using a fake date of birth, on their 13th birthday, they should amend their date of birth to reflect their correct age otherwise they will continue to present themselves as 2 – 3 years older than they actually are.

Put minimal personal information on your profile as this information can be used during unsolicited contact to gain the trust of the pupil.
As a school, we have always advised pupils that social media is reserved for children who are aged 13 and above, to only accept friend's requests from people that are friends in real life and of a similar age as these steps significantly reduce the risk of being groomed online.
The police explained the importance of educating pupils under the age of 13 as many children have unmonitored access to the Internet via tablets, smartphones and gaming consoles and choose to ignore the age restrictions.
We ask that parents discuss the points raised in this Parent Mail with their children and to set clear guidelines to develop healthy habits when using technology and the Internet at home.
Following positive feedback from parents who received the last copy of Digital Parenting magazine, the latest copy has been ordered for all parents and will be distributed to you this half term.
Thank you for your continued support.
Mr Cheuk – Assistant Headteacher