Would you be interested in additional support for your child and family?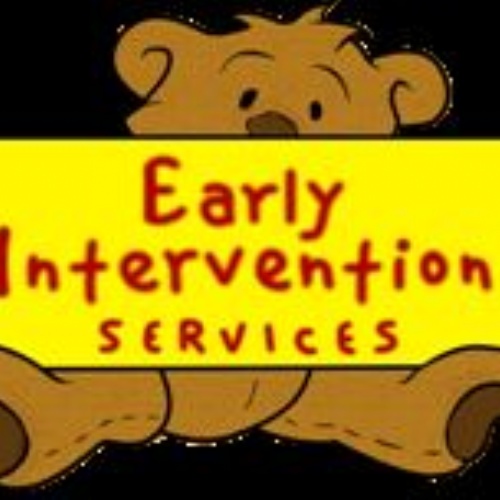 The Early Intervention Family Support Service can offer support to your child and family.
1:1 work with children
Someone to talk to who will listen without judgement
Help you to understand your child's behaviour and feelings
Support with parenting and introducing new ideas
Helping your family move forward as a unit
Offer information and signposting to local groups for parents
Free service
If you would be interested in receiving more information about this service or would like support, please do not hesitate to call Sammi Leach
(Early Intervention Family Support Worker) on 01905 843839
or to arrange to meet with Sammi in school for a chat.