Christmas at St John's Church 2019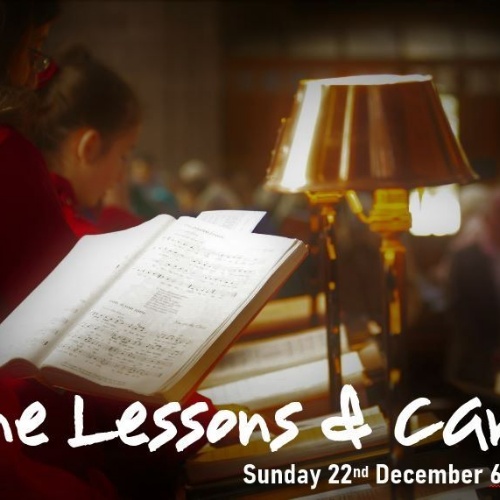 There will be lots in this newsletter celebrating the achievements of the pupils and school in many areas. It is important to recognise and celebrate those achievements.
But I also know that there are achievements that will not be there. The way a pupil has managed to control their temper or cope with frustration; a pupil that offers friendship and support; a teacher that has gone the extra mile to support a pupil or a lunchtime member of staff who sticks around with a pupil who is a very slow eater. These things are equally important and celebrated, but may not appear all the time in a newsletter. These "small things" often underpin the "big things", they reveal the values and ethos, the care and attention of the whole school community.
And this is one the things that underpins the Christmas story, there are the big things, Emperors, Kings, Governors, large cities and a superpower. But these are not the important things, it is the small things. A teenage girl who says yes to God; a man who tries to do the good thing; a baby born in a stable and those who get interrupted on a night shift. These "small things" are what makes up the story of Christmas, without them we just get the usual history.
So this Christmas don't neglect the "small things", the cheap gift that someone saved to give you or the act of kindness a stranger gives. These make the sparkle of Christmas. But even more don't overlook that strange small boy born in a stable, who would one day grow up and show us the meaning of love and the nature of God.
May you all have a most blessed Christmas and I hope that our paths cross at one of our Christmas services at St. John's
Rev Ray