Head of School Message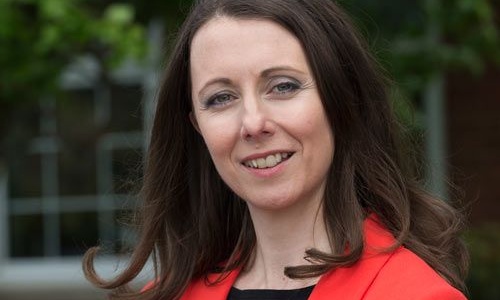 Dear Parents/Guardians,
Well Christmas has arrived here at St John's and the decorations and lights have appeared around school, brightening the rather damp and gloomy days outside.
School is the best place to be at this time of year, as there is nothing more magical than the growing excitement of 650 children in anticipation of the festive season.
However, it is not time for relaxation yet and school life is still business as always.
The staff have been busy hosting our first virtual Parent's Evening and we have received some lovely feedback on how much their efforts have been appreciated. As with all new ways of working, we had anxieties regarding how the technology would work, but it seems that on the whole all went smoothly and any minor problems were overcome. A huge thank you to all the staff who worked both behind the scenes and in front of the camera to facilitate these evenings. Fingers crossed that Monday evening runs equally as smoothly.
As you will see from the second issue of our new look Red Sweater letter, lots of exciting things are still happening around school including the re-opening of the Epraise shop, announcement of the House writing competition winners and exciting visits from Reggie, our school dog. We also have a Metacognition Enrichment day on Wednesday 9th December, which is all about how children learn and what children can do to boost their own learning power.