Staff Changes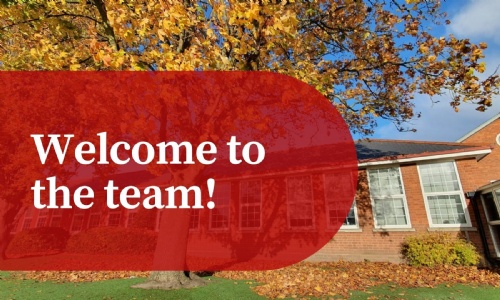 At the end of this strange year we say goodbye to Tracy in the Kitchen. She has worked tirelessly helping prepare and serve the delicious food we have for break and lunch.
In the new year we will be having Melvin join us. Some of you may remember him as he helped cover in the kitchen before. However we can whole heartedly assure you that we could ask for no one better to fill Tracy's shoes and we are looking forward to a new and exciting menu after the February half term ready for summer.
We also say goodbye to Miss Carey-Jenkins, Year 6 teacher, who is moving to London!
She will be replaced by Mrs Stables who joins us after the February 2021 half term. We wish them all the very best for the future.