Online Safety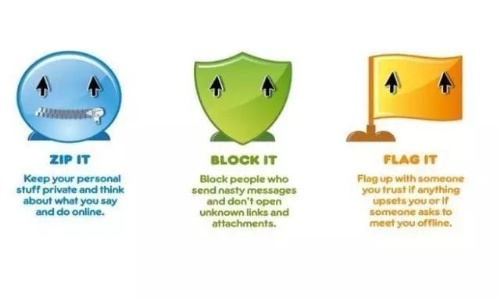 The pandemic has resulted in a massive increase in the popularity of social media sites. While these have great benefits in maintaining connections with trusted friends and close family, they also raise a number of concerns where use is not monitored. These include the impact on children's mental health and exposure to content or situations that are inappropriate to them.
There are a number of sites which we are aware that pupils are using in school. This can create a 'Tip of the Iceberg' situation where issues arise in school which have stemmed from inappropriate use of technology.
We are spending an increasing amount of time in school dealing with situations which have arisen as a result of conversations on XBox, Playstation or use of the following Social Media Sites:
TikTok - requires that users be at least 13 years old to use the full TikTok experience, although there is a way for younger children to access the app. Concerns have been raised over the impact of comments and a lack of likes on children's self-worth when they post videos. Some children will also 'up the ante' to gain approval from their peers. There is an ongoing court case over the use of children's data.
https://www.bbc.co.uk/news/technology-56815480
Snapchat - The age classification for Snapchat is 13 years and over, although much of the content may be inappropriate for that age group. If children under the age of 13 sign up for an account they are given access to 'SnapKidz' which is a limited version of the app where users are not able to send images to other users.
One of the core concepts of the app is that any picture or video or message you send - by default - is made available to the receiver for only a short time before it becomes inaccessible.
This can result in inappropriate content being seen but then 'disappearing' with no evidence. A recent BBC article outlines the risks.
https://www.bbc.co.uk/news/uk-england-kent-56717403
Whatsapp 16+ WhatsApp is an instant messaging app which lets you send messages, images and videos in one-to-one and group chats with your contacts. You can choose to share your live location for up to eight hours with one contact or a group (other similar apps are Instagram Chat and Facebook Messenger.)
Advice on how to support your child and monitor their use can be found on
https://www.nspcc.org.uk/globalassets/documents/advice-and-info/online-safety-keep-child-safe.pd