Head of School Message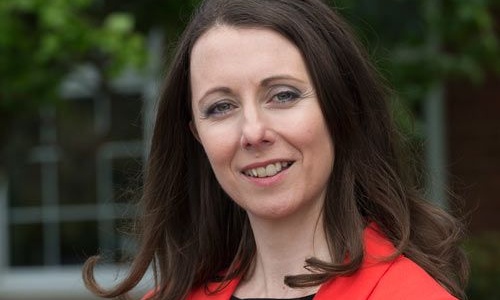 Dear Parent/Guardians,
I hope you had a restful Easter and you managed to recharge your batteries ready for the Summer Term.
It is hard to believe that we are now two weeks into the final term of the school year. Despite two lockdowns the time seems to have flown by. This is traditionally the busiest term of the year and I am pleased to say that we have started as we mean to go on. Already we have had a virtual visit from an author, where our children were able to ask questions and get some inspiring writing tips. This was followed by the launch of our anti-bullying ambassador training, well done to all of those children selected to take on this important role within school. We look forward to these children leading the way as we continue on our journey to achieve the anti-bullying quality mark.
Additionally, our extra-curricular clubs have launched again and last week we had over 450 children attend an after school club. This level of participation is outstanding and can only be facilitated by so many of the staff giving up their time to run the clubs. It was really lovely to see the excited children on the fields afterschool enjoying the varied sports on offer. I stood and watched for a while absorbing the atmosphere, as this is one of the many things we have missed since the start of the pandemic.
Perhaps a small sign that some normality is returning to school life. If this wasn't enough, our Year 6's have attended bikeability classes and Year 5 are all set for theirs in the coming weeks. What a fabulous start to the term!
Looking forward, there is lots more to come! We are busy arranging an outdoor cinema experience, reward theme park trips, house arts and sports competitions, sports days and an end of school celebration for Year 8. We have included a list of key provisional dates in this newsletter to help you plan your diaries. Please remember some of these activities are dependent upon the continuing easing of lockdown restrictions and more detail will follow closer to the time
We are hoping that it is going to be a full and exciting term that sees our children participating in, not just the all-important academic side of school, but also the social and extra-curricular activities that our St John's family value and have missed.
Have a lovely bank holiday weekend.
Best Wishes
Mrs A Elwell