Stormbreaker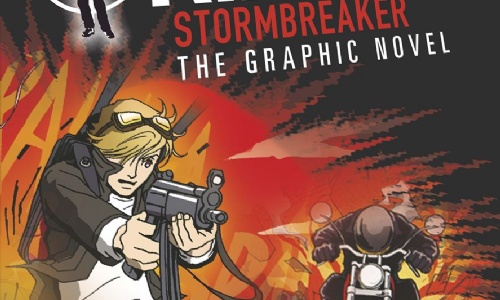 On Friday 23rd April, we were really excited to host a live zoom question and answer session with New York Times bestselling author Antony Johnston!
Antony generously agreed to spend time answering questions from St John's pupils all about his writing career. The children were particularly interested to hear about the Alex Rider novels (written by Anthony Horowitz) which he has adapted into graphic novels. Antony spoke about how he gets his ideas, what he enjoys about graphic novels and whether he would have liked to be Alex Rider (the main character) himself! Antony also gave some great advice about how to become an author and explained that he writes all of his ideas in his trusty notebook.
After the talk, the pupils were really excited and enthused - hopefully Antony has helped to motivate some writers of the future!
Thank you, Antony!