Calling all Teachers and Leaders….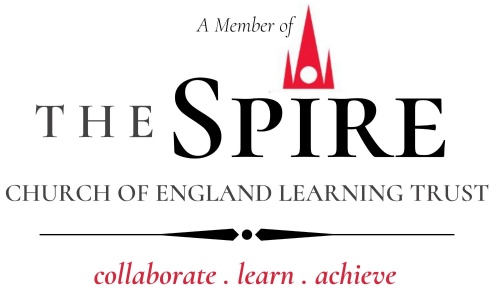 Calling all teachers who have/or aspire to have the responsibility for leading teaching in a subject, year group or phase…
Have you thought about what the benefits of undertaking an NPQ with the Church of England in partnership with the Catholic Education Service might look like for you?
St John's Church of England Middle School Academy are co-hosting this exciting event with Gloucestershire Diocese on Friday 7th September, please click the link in the attachment below to secure your place!