A Message from the Church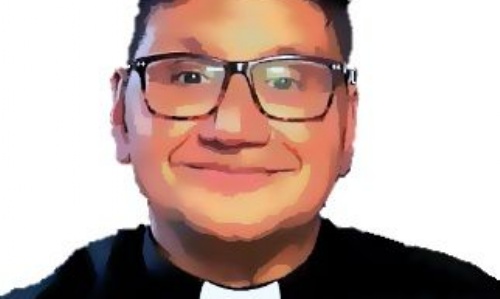 The greatest gift that I have ever received is the Amazon Wish List!! At last my wife can put down what she would like. It has helped me to give the best gifts that she wants (of course I do get something not on the list - usually a last minute dash to Cupitts!!) The tradition of giving gifts at Christmas time is a very ancient one, with links to the Winter Solstice and the Roman festival of Saturnalia. When the Roman empire became Christian the tradition continued, but its meaning was to reflect the giving of the gifts given to Jesus by the wise men. Gifts were then given on Jan 6th!!!
There is something rather wonderful about giving and receiving gifts - seeing the reaction on peoples faces as they open their presents is a joy to behold! For the church he giving and receiving of gifts is a reflection on the generosity of God at this time - a reminder that God gave the best in order that we may be renewed in our lives.
This Christmas, I am sure that there will be a moment when you can just have a bit of time to yourself, why not reflect on how you can respond to the generosity of God with the words from the Christmas Carol "In the Bleak Mid-Winter", you can choose to make it a quiet prayer
What can I give him? Poor as I am
If I were a shepherd I would give a lamb
If I were a wise man I would do my part
But what I can I give him Give him my heart
Give him my heart.
May God Bless you this Christmas.