Enrichment Day 2021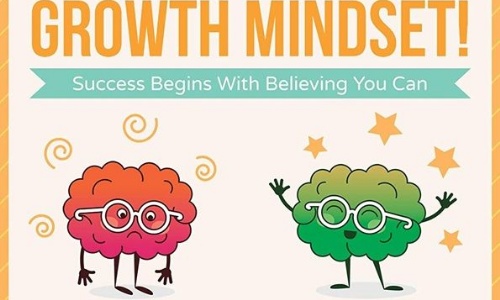 On Friday the 10th December we had our enrichment day all about perseverance. Our favourite part of the day was the active session as we had a lot of challenges which were hard but funny.
We felt happy and excited all day as there was so much to learn and do. The tower making challenge was the hardest and really tested our growth mindset. All the children we spoke to said they had a great day. We are really looking forward to another day like it next year.
Jazmine from 5MJ said, "It was an amazing day, I loved the active sessions "
"It was fun and exciting but also made me realise I can do anything when I focus." Sophie Drew 5AKE
By Pia Broadhurst and Avinas Inkarachselvan
Growth Mindset
A growth mindset isn't required,
Yet it is what some have desired,
Keep on going, persevere!
A growth mindset is present here.
"You can't do it!" someone divulged,
In my mind an idea bulged,
On how I would do this,
Some others went hit and miss,
But I used my growth mindset,
And others, before my success, placed a bet,
That I would fail and give up,
But I persevered and my mind filled up,
With all the plans that didn't work,
After each fail, people would smirk,
And reply with "See? Told you so!"
But I told myself that it's worth one more go,
So after all those highs and lows,
My brain now knows,
A growth mindset is best,
But to others it's a leaving guest.
So I conspired,
And I inspired,
Others without one,
To have their fixed mindset gone.
By Charlie Tranter