Children's Mental Health Week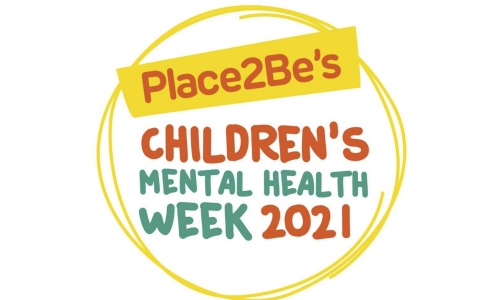 Children's Mental Health Week 2022 took place from 7-13 February. This year's theme was Growing Together.
We encouraged children (and adults) to consider how they have grown and how they can help others to grow.
95% of school staff (across the UK) have witnessed an increase in anxiety amongst pupils this school year.
Children's Mental Health Week 2022 featured in the media throughout the week; with television, radio, print and digital coverage.
The week gained widespread support from parliamentarians across England, Scotland and Wales. On social media, over 200 political stakeholders shared messages of support, including a supportive video message from the Minister for Children and Families, Will Quince MP.
"Schools across the UK (and the world!) took part in the week. From photos of your Dress to Express days, to photos of your Support Balloons, to videos of you sharing how you grew together, it was great to see so many of you embracing the theme this year. Thank you to everyone who got involved. So far 580 schools have told us about how they took part, reaching 170,000 children and young people, and over 35,000 adults."
We raised an amazing £265.81 for 'Dress to Express' in support of Children's Mental Health Week..
Thank you to all those who donated!