Our Values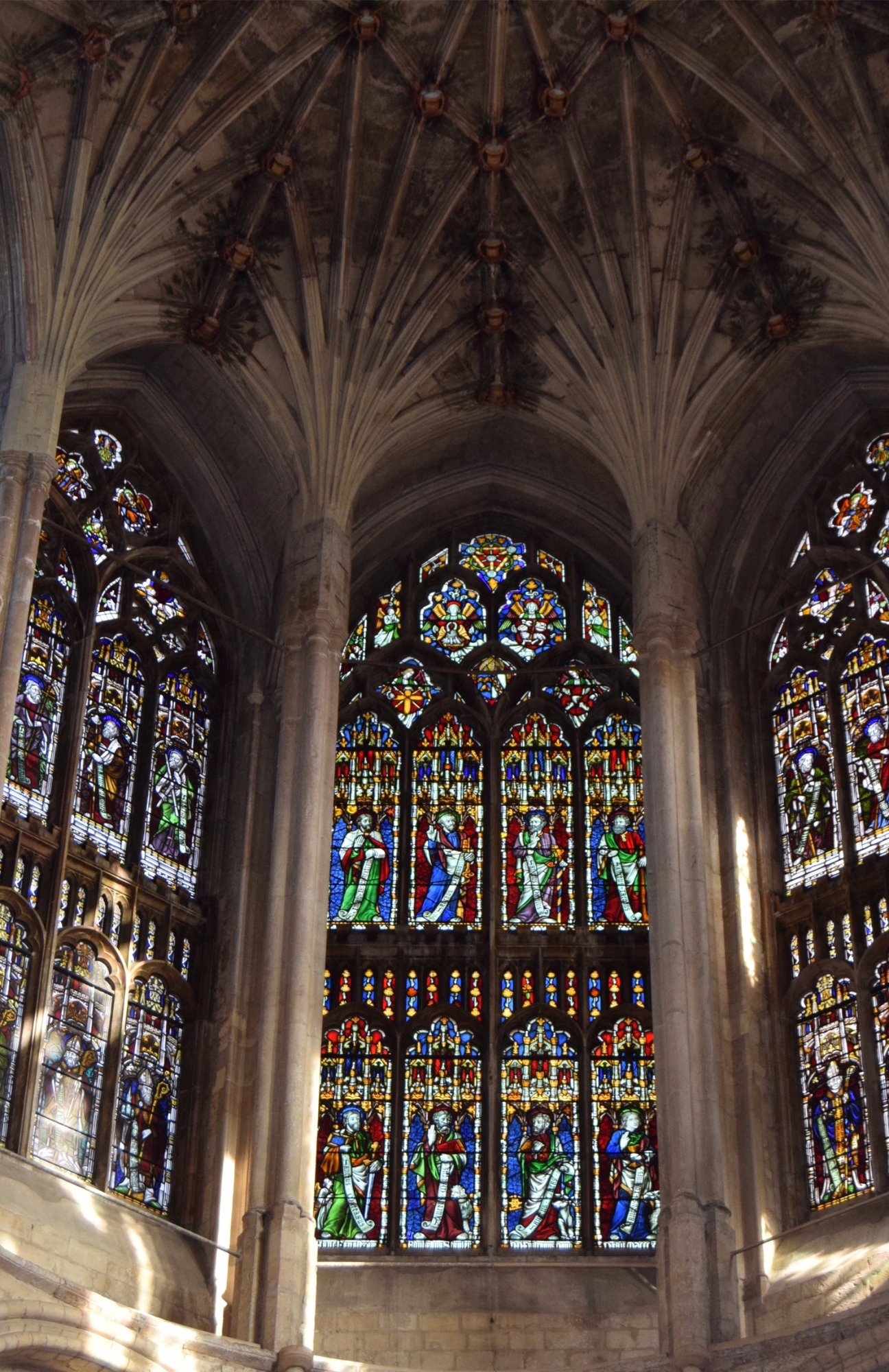 Our mission is to be a school where every individual in our community is valued and where care and concern for others is key. We will be guided by the Christian values of love, perseverance, forgiveness and integrity. We will expect all our pupils to 'Give of their Best', achieve their full potential, be good citizens and respect difference in our growing global world.
- St Johns Middle School Mission Statement.


Our school accepts admissions from all those entitled to an education under British law, including students of all faiths or none. We promote equal opportunities, and do not discriminate against any individual or group, regardless of faith, ethnicity, gender, sexuality, political views or financial status.

The Government emphasises that schools are required to ensure that key 'British Values' are taught in all UK schools, setting out its definition of British values in the 'Prevent Strategy':
• Democracy
• The rule of law
• Individual liberty
• Mutual respect
• Tolerance of those of different faiths and beliefs
We include these with our core school Christian values of:
Love
Forgiveness
Peace
Perseverance
These values are the core of our school and underpin our curriculum and extra-curricular activities.