08/02/2019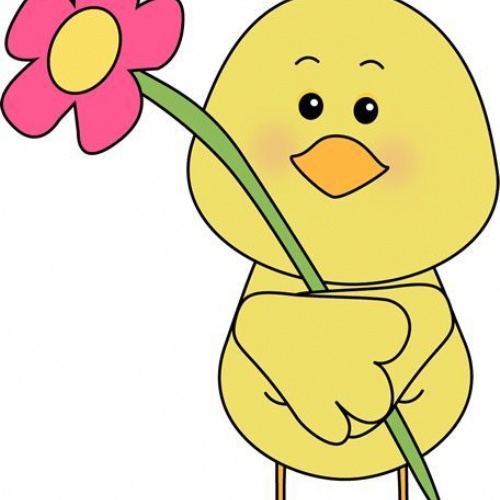 Congratulations to 5CW, 6MC, 7MMO and 8KJT who are the tutor groups with the highest attendance in each year group along with 5BF, 6SY, 7AME and 8JCD who have collected the most points . Hanover are the house in the lead at the moment with the most points collected but it's a tight race between all the houses.
We have had Mock SATs this week and despite the unusual timetable the pupils have adjusted themselves well and the Year 6 pupils in particular have risen to the challenges they have been set. The actual SATs will be taking place in May with free breakfast provided that week for all Year 6 pupils.
There are Parents evenings on the 26th and 28th of March and the booking system for these evenings will open after half term.
Mr Owen - Head of Year 5
Mrs Hirons - Head of Year 6
Mr Hirst - Head of Year 7
Miss Birmingham - Acting Head of Year 8