Heads of Year Message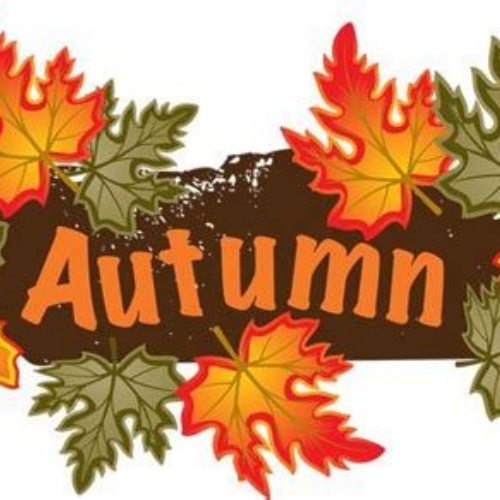 As we head towards October half term and those colder darker evenings,
pupils are reminded about using the internet safely and responsibly. A recent assembly for years 7 and 8 highlighted the potential issues with online gaming in particular and gave instructions on how to report online abuse. Helpful links regarding parental controls will be sent out by Mr Cheuk, as we strive to keep our pupils safe online, and we thank parents for their support with this important issue, which affects self esteem and concentration. Pupils are encouraged instead to read a book before bed.
With the darker nights creeping in, a reminder too about road safety. Pupils who walk to and from school should be encouraged to use pedestrian crossings and not cross between parked cars. Earphones can hinder their ability to hear traffic approaching and staring at mobile phones is clearly a dangerous distraction whilst walking.
It genuinely saddens me to see lost property which is unnamed. So much money is spent on uniform and yet we are still seeing lost items come to us with no visible name label. Please do go through your child's belongings and pop their name on anything they can take off or put down! We will then ensure the lost item is reunited with your child as soon as we can.
At St John's we strive for excellent attendance and we regularly monitor lateness. We believe that this is essential to prepare your child for the real world and by promoting punctuality we are enabling them to be successful, responsible individuals in the future. As the saying goes 'Early to bed, early to rise, makes a man healthy, wealthy and wise'.
On that note may we wish you all a restful half term and we look forward to welcoming your children back in November.