South Bromsgrove High School – Eisteddfod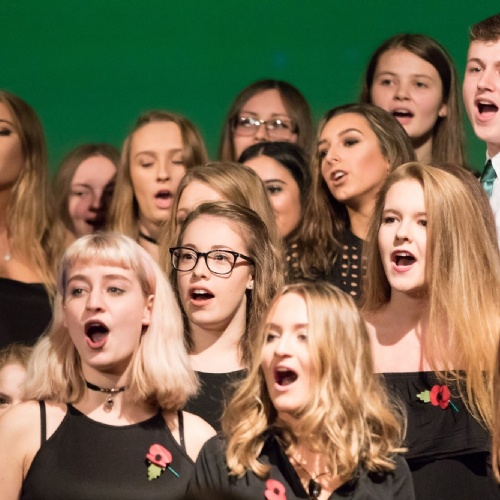 Once again our Year 8 pupils were invited upto South Bromsgrove High School to watch the rehearsals of this year's Eisteddfod Festival on Thursday 14th November 2019, which always proves most enjoyable.
The afternoon consisted of a variety of drama and music performances. It was a lovely afternoon and great for our pupils to have a sample of High School Life and the opportunities for those interested in Music and Drama. Past pupils were pleased to see us and it was fantastic as always to be invited!