Give of Your Best - Term 2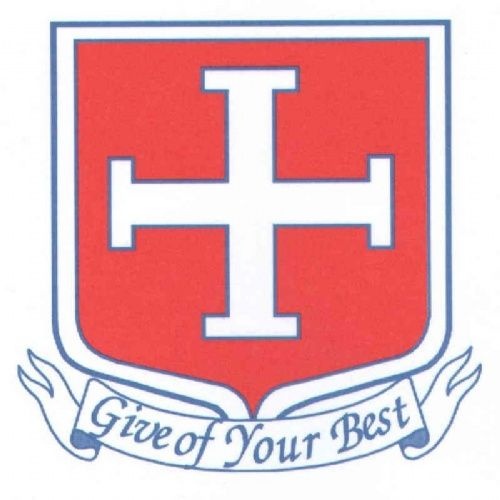 We would like to share with you details regarding the second of our three GOYB (Give or Your Best) trips this year:
Key Stage 2
Drayton Manor Theme Park on Thursday 6th April
Key Stage 3
Alton Towers Theme Park on Tuesday 4th April
As before, pupils who have the required Net Score of points will be invited to attend. We will be asking for a £10 contribution per child for this trip to cover the cost of the coach with the entrance fee for the theme parks being covered by the school.
In response to parental feedback we have addressed the consistency of rewards being logged and made it very clear to the pupils what they have to do to earn rewards. We have delivered assemblies to each Key Stage at the start of term detailing how they achieve house points, positive postcards and subject awards. This presentation is also available to download below. The presentation outlines all the ways a pupil can earn a house point.
Four weeks prior to the trips the Heads of Year will share with each class in their respective year the required Net Score and the current points total for each pupil. The places on both trips are unlimited with the intention that all pupils can make it on to the trip by making positive choices with regards to their behaviour and attitude to learning. At any point your child can request their Net Score from their class teacher, although given the success of the new behaviour and rewards system so far, the majority are fully aware of their points and are tracking them themselves.
If you have any questions regarding this trip and/or the selection process please feel to contact Mr. Upwood via e-mail: [email protected]