Adia's Blog - A Dyslexic Point of View
Hi I am Adia. I am a pupil of St John's and I am also dyslexic. The link for my blog is below.
I started a blog to show that any dyslexic can do anything that they want and it shouldn't hold them back. I hope you enjoy it.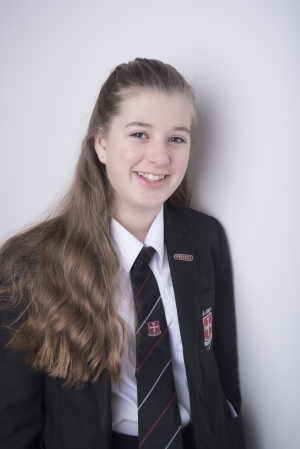 No comments have been left yet.