World Book Day - March 2017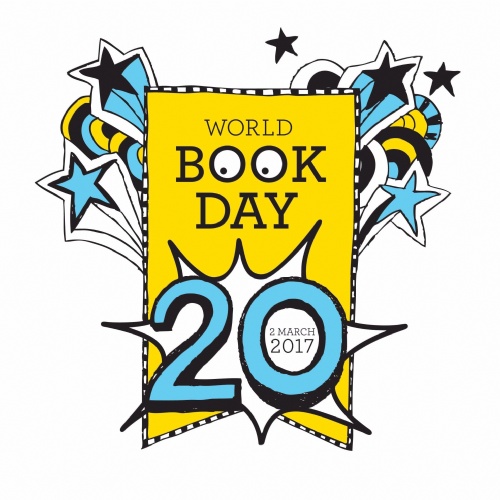 Thursday 2nd March 2017 is World Book Day in support of Book Aid, a charity which increases access to books to support literacy, education and development in sub-Saharan Africa.
To celebrate this exciting event, we are once again inviting all pupils and staff to dress up for the day as their favourite childhood story character. Prizes of book vouchers will be awarded to the best-dressed. KS3 pupils may, if they wish to, collaborate with their friends and theme their costumes to represent characters from a chosen book.
In return, we are asking pupils to make a voluntary donation of £1 towards the cause. Half of all the money raised will be donated to Book Aid, while the other half will be used to purchase new books for our school library, 'The Pod'.
In addition, we will be holding a book swapping event on the same day. Pupils are encouraged to bring in an unwanted book (no more than three) that is in reasonable condition and appropriate for their key stage. They will be given time during the afternoon to swap their book(s) with other pupils.
We hope that you will join us in supporting this very worthwhile cause and look forward to seeing the children (and staff!) in their costumes!