SIAMS Inspection - OUTSTANDING!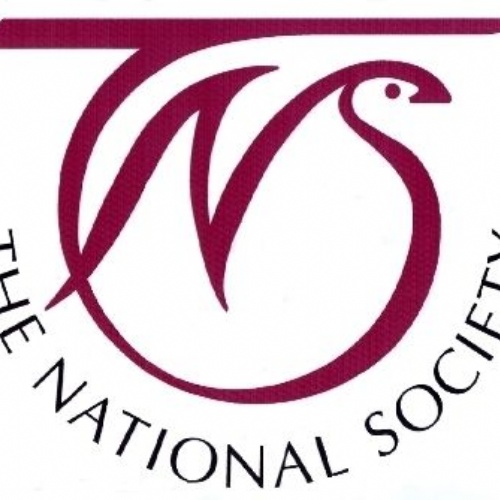 We are very proud to announce that we have been judged as Outstanding in all three areas that were assessed on our recent SIAMS inspection that took place on Friday 30th June. More details will be provided when we have received the full report. This is a wonderful validation of all the hard work from both our staff and children. We were delighted to read about how impressed the inspector was with the quality of the relationships seen between staff and children and how we make every effort to nurture each and every child.
We are also celebrating the recent SAT examination results which again are a testament to the hard work of both staff and our year 6 children!
In Maths 95% of children achieved the expected standard. In Reading and Writing the numbers were 74% and 80% with 68% of pupils achieving the threshold in all three areas. I would add that on the 2017 threshold boundaries this figure moves up to 76%. More details will follow but both outcomes along with the wider success that we have included in the Red Sweater letter illustrate what an outstanding school St. John's is.