Reading Points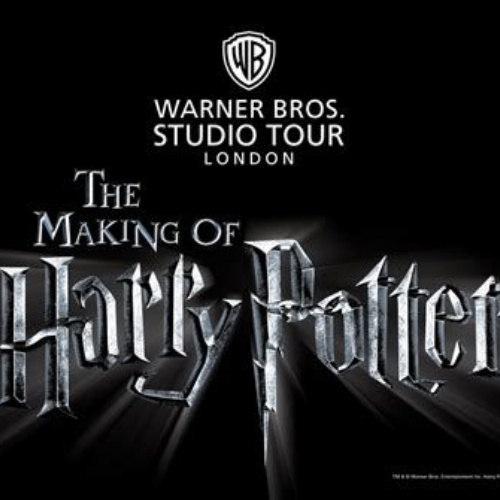 Reading points are awarded to each class. Many children have expressed their desire to be chosen for the Harry Potter Studio Tour at the end of the summer term and are eager to earn the points.
Points are not awarded for simply reading as this is a requirement, pupils should be doing extra to earn the points such as responding well to a question about a text, taking an active part in reciprocal reading etc. I have given my form and English classes a copy of the reading challenge posters and they regularly hand in tasks for points - even those who aren't usually active readers. A copy of the poster will be on the website if you would like to have a look.
I have seen a big difference in attitude towards reading since promoting the reading points and the reward trip so it is also a great incentive to get the pupils reading more.
I will be monitoring the reading points and informing the children of who is in the lead on a fortnightly basis. Reading points can also be given out during your lessons if applicable especially by English teachers.
Miss S. Young