Cashless Catering – BioStore Card System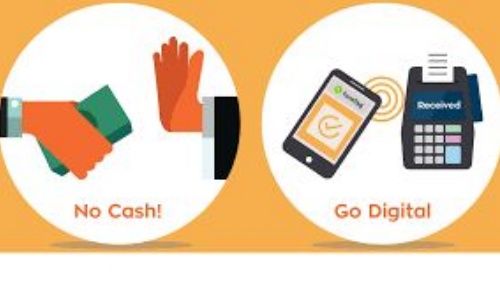 For the continued safety of our children, I would like to take this opportunity to introduce our new cashless catering system, Biostore, which will be active from Thursday 3rd September. The school will now become a cashless area and we ask that you do not send cash into school. This will help to keep our children and staff as safe as possible and avoid potential contamination from handling cash.
Biostore is a card based system that has been used successfully by thousands of schools and works with ParentMail, our online payment facility. As a Leadership Team we are convinced that this is the right way forward for us given the current challenges presented to us with the Covid 19 virus.
We expect the introduction of a card system to improve the services we are able to offer pupils and staff significantly, with benefits including:
Reduction in potential cross contamination of the Covid 19 virus as there is no longer the need to handle cash
Reduction in queuing time
Ensuring the correct account is automatically deducted
We ask that you please continue to use our online payment facility, ParentMail to make all online payments for lunches, trips and any other payments that may occur. To place money on your child's lunch account please follow 'accounts' and 'dinner top up'.
Each pupil purchasing items at break and lunchtime will be issued with a card to use at the kitchen. Please be aware that cash will no longer be accepted for items purchased at break time. The cards will be the responsibility of the pupil. Replacements for lost cards will be charged to you at £2.00 per card.
As ParentMail will continue to be our primary method of communication and sharing of information, please ensure that you are all connected to this vital service. This will ensure you do not miss out on important information and changes that we may need to send to you at short notice.
For those few who have not yet connected to ParentMail, please use the following link :
Details on ParentMail can also be found on our website.
If you require any assistance in using ParentMail, please do not hesitate to contact the Finance Office. Our support staff will be very happy to help you with your questions.
Yours faithfully,
Mrs Alison Elwell
Head of School