Ready Steady Worcestershire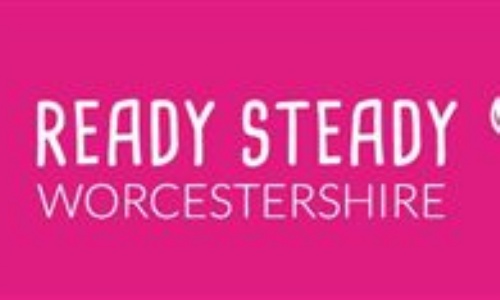 The Government have awarded funding to local authorities to continue the provision of Free School Meals over forthcoming holidays.
In response Worcestershire Children First have launched 'Ready Steady Worcestershire' a webpage providing information about food, activities and support available to families during the school holidays. Information about schools' responsibilities around free school meals during the coronavirus outbreak can be found on the Gov.uk website.
Note - parents whose child/ren are already in receipt of FSM do not need to reapply. Details of how you will receive your vouchers will be provided and support offered before the end of term.
If you would like more details please contact Miss B Khan via epraise or by calling the school number and selecting option 5.