Metacognition Enrichment Day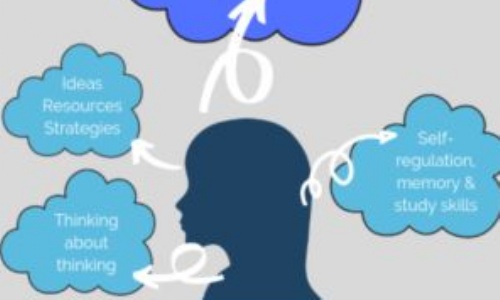 On Wednesday 9th December, the children will be off their normal timetable to participate in an enrichment day.
The focus of the day is Metacognition! Metacognition is about the pupils being aware of how they learn best and what they can do to boost their own learning power with things such as getting plenty of sleep, eating well, exercising and being organised.
Some of the topics they will cover include, The Value of Education, having a Growth Mindset and Resilience.
The pupils in year 7 and 8 will also cover important skills such as revision strategies.
It would be lovely if you could talk to them about what they learn and how they plan to apply this in school.