Testing in School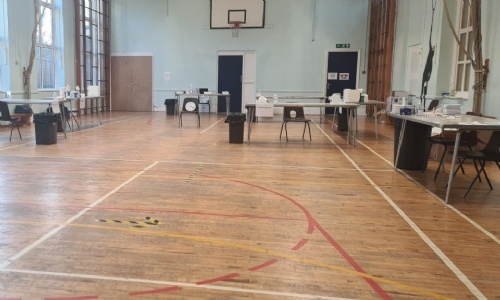 Testing has been set up in our Gym. Whilst it has taken quite a lot of administrative time in the initial setting up, we have completed 2 weeks of successful testing on both staff and Year 7/8 critical worker/Vulnerable children in school at the moment.
It is staffed by our own school staff who volunteered willingly and who have had to go through training before being able to administer the tests. We would like to say a big thank you to all the staff involved as they also have to continue to do their "day jobs" ...
We are confident that we are now ready to adminster tests to the rest of Year 7/8 children when they return after lockdown.