Zoom Rules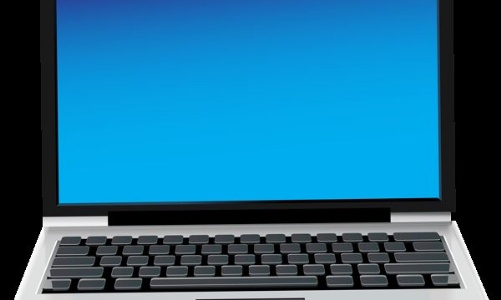 Firstly, I would like to thank all children that have participated so wonderfully in the Zoom lessons over the last few weeks.
Please could I re-iterate the following;
Children must ensure they are well prepared with the necessary resources and the previous lesson's work when they log in.
Cameras need to be switched on (unless there has been a discussion regarding issues or anxieties with cameras with the school) so that there is two way verbal/visual communication; to facilitate learning and for safeguarding purpose.
As with a normal school lesson, children are expected to be attentive and participate willingly and respectfully. Therefore, mobile phones shouldn't be used for anything other than school work during lesson time and we wouldn't expect to see children eating.
School uniform does not need to be worn when online, but must be dressed appropriately for a school environment.As with normal classes, children must not disrupt the learning environment. Teachers may use the "Mute" function if necessary and may remove children from the virtual lesson if they are persistently disruptive.
Thank you for your continued support