Christian Aid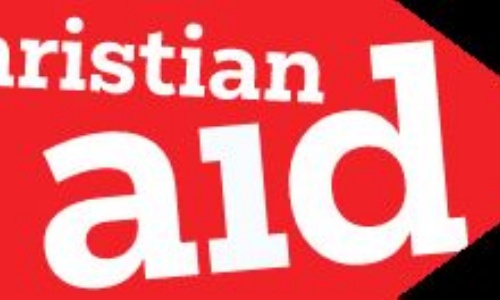 This being Christian Aid week, we are focussing our collective worship on how we can best love our neighbours overseas, particularly those who do not have the same opportunities that we take for granted. This year's campaign 'No School Today' focuses on those young people who can't easily access education due to distance, transport, war, and/or economic hardship.
We have heard the story of Helen, who lives in Quilombola, a village deep in the Amazon area of Brazil, and has to travel 8 hours by canoe both to and from school, and how one of Christian Aid's partners in Brazil, CPI/ARQMO, provided the people of Quilombola with a boat to help children like Helen to get to school quicker. We have learnt about how children like Fatimata from Ghana, in West Africa, have school building which are poorly made and unsafe, and provide little if any shelter from the elements; Christian Aid's partner SEND, built a new school to replace the old one and Fatimata was able to start going.
One of the key aims of our collective worship programme is to act on what we learn and experience in order to make a difference, we will be fundraising for Christian Aid by holding a non uniform day on Tuesday 25th May. A 'Just Giving Page' will be set up and all donations from this event will go to Christian Aid.