Head of School Message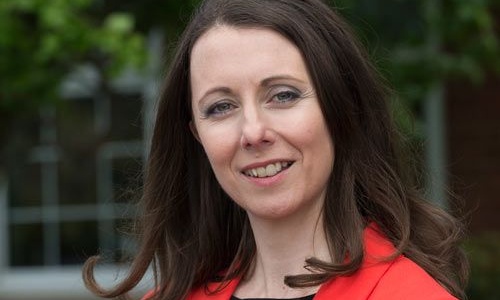 Dear Parents/Guardians,
So far May has been rather chilly and wet, so we are hoping that means we are due some lovely warm sunny weather soon which will enable the children to enjoy the school grounds and the many outdoor activities on offer without dodging the heavy rain and hail storms.
I have felt sorry for our Bikeability children this week who have experienced all the seasons in one week! I am pleased to report they didn't let the weather stop them and they continued to "Give of their best" and make their teachers very proud.
Over the last couple of weeks, staff have been busy updating you on your children's progress through virtual Parent's Evenings and staff have also been updating their Educational Visits Coordinator certificates to ensure we are ready to get out and about as soon as the road out of lockdown allows.
In assembly the children have learnt all about Christian Aid and the good work the charity does across the world. We will be raising money for this worthy cause with a non uniform day on Tuesday 25th May, which is also the outdoor cinema experience day.
Our Head Boy and Head Girl made it into the local press this week as Waitrose very generously donated £1,000 to the school. We plan to use this money to help restock our newly organised library with popular new releases to inspire our young readers. All of the children have been given a lesson in the library to educate them in the new colour coding system that has been introduced to assist children in selecting an appropriate reading book for their ability. More information will follow shortly from the English department regarding our focus on reading.
We are hopeful that all the work on our collapsed drains will be completed this weekend and we can restore the carpets and flooring that have been damaged.
There is never a dull day at St John's and that is exactly how we like it (except for the drainage issues!)
Thank you for your continued support.
Have a lovely weekend.
Best Wishes
Mrs A Elwell