R.E Competition!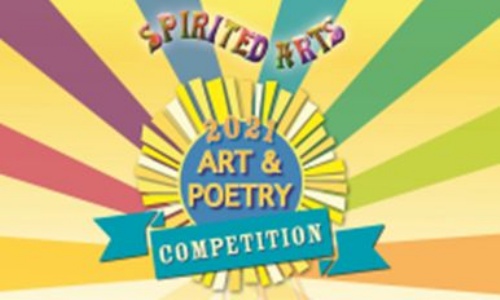 This term we would like to invite all pupils to take part in an exciting R.E. competition called Spirited Arts.
This is a competition run by the National Association for the teachers of R.E. in which children can utilise their art and poetry writing skills. All pupils will be introduced to this competition in the week after half -term in their R.E. lesson. Pupils can complete their entries at home or in an after-school club (on Tuesday for Year 7).
Hundreds of schools in our country take part in this competition and there are entries from all over the world.
We know that the pupils of St John's do some fantastic work so this is a chance to show off their skills. Last year we were lucky enough to have a National Winner so let's hope for a repeat of that this year!