Head of School Message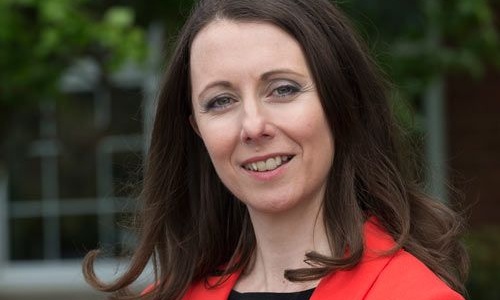 It felt like Summer truly arrived over Half Term and what a difference some sunshine and warm weather makes, although not so welcomed for the hay fever suffers amongst us, as the pollen count soared.
Just a quick reminder for children to bring in their filled water bottle, hats/caps and ensure sunscreen is applied if the forecast is looking sunny.
The new Half Term came with the disappointing news that lockdown is being delayed by another four weeks. Following The Prime Minister's announcement, new guidance was swiftly issued by the Department of Education regarding the precautions to keep everyone safe in school. Unfortunately, this resulted in us having to make the difficult decision to cancel the theme park trips and disappoint the pupils who we knew were looking forward to them. However, I am thrilled to announce that a team of St John's teachers jumped into action and have organised a Funfest to be hosted on Friday 9th July at school, so that pupils will still have the opportunity to have a relaxing fun day together, whilst adhering to the COVID-19 guidelines set out by the Government.
Furthermore the PE department have organised a sports day that allows children to compete and support their houses during a sports and values enrichment day. We have also managed to organise an in school transition day to allow our children to meet their new teachers before they go off on their Summer holiday. The children are also busily preparing for St John's Got Talent and we look forward to them showcasing their talents after 18 months of no performances. It might not be how we originally planned these events to be organised, but we are determined that our children will not miss out.
One of our inspirational pupils, Millie Bedford is raising money for Wiedemann-Steiner Syndrome, a rare condition that she has recently been diagnosed with. On 10th July Millie will be completing a 3 mile sponsored walk, which is a real challenge for Millie and on Friday 16th July we are holding a non-uniform day for a donation in support of Millie's fundraising efforts. Mille has requested that we wear something bright. Sunglasses at the ready! There are more details on how to support Millie in this newsletter.
I would like to leave you on another positive, this week we have received notification that we have been awarded a Gold Healthy Schools rating, which looks at a combination of participation in physical activities, food standards and education. Fabulous news! Let's keep up the great work!
Best Wishes, Mrs A Elwell