Value Consultation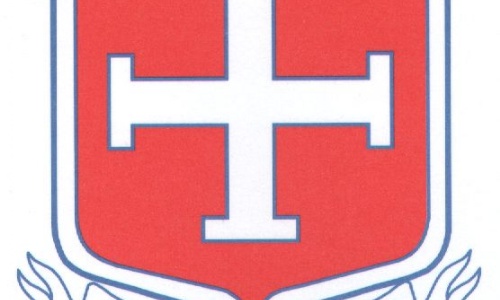 As a Church School our Christian Values are essential to every aspect of school life, from our curriculum to our behaviour and rewards policies, to our assemblies and reflection time, and how we interact with one another in each moment.
Having had our current set of school values in place for some time now, we are taking time, as we begin to return to something more akin to 'normality' , to pause, review and look again at our chosen values which form the foundation of how we explore, express and embed our Christian ethos as a school, and which provide the thematic basis for our Collective Worship programme.
In order to help us discern our choice of values we want to hear from parents, pupils, staff, governors and others, as we are aiming for this to be shared re-envisioning process resulting in a set of values which are fully owned by the school community. To this end a short consultation questionnaire has been sent out via ParentMail (pupils will be completing their own responses during IT lessons). The more responses we have, the more representative our new set of values will be of the whole school community. The time you give in completing this short questionnaire is much appreciated.