Active Playgrounds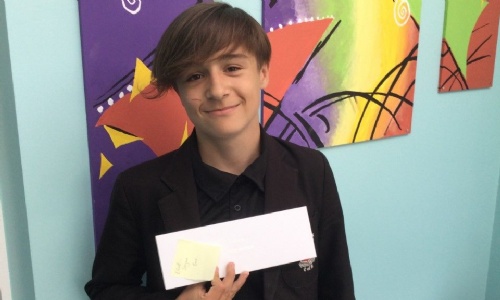 The second draw took place this week for our Active Playground competition.
Children are awarded tokens for excelling during lunchtime activity and showing qualities such at teamwork, co-operation and resilience. The overall winners all received a smart watch and twenty runners up were awarded 10 house points for their hard work. There will be one final draw this year at the end of the summer term.
Smart watch winners -
Amira Fereday (7JD), Henry Kendrick (6KD), Drew-Anna Holder (5LH), Isabelle Sallows (5MJ), Simrit Chahal (7MH), Rebecca Sheridan (8MF), Elliott Skyrme (8MF) and Riley Alekna (6BC).
10 House Points -
April Harrison (5SW), Alice Denyer (8MC), Izzy Cox (7MMO), Ekam Gill (6KD), Sam MacDonald (5CW), Isla Moore (7MMO), Henry Raven (5LH), Olivia Walker (7MMO), Keira Taylor (6GM), Taylor Byng (5LH), Finley Langlands (5LH), Lily Smart (7JD), Jacob Venn (7JD), Freddie Smart (7JD), Connor Bradley (5CW), Lacey Hatton (5SW), Liam Jones (7NGE) Will Roke (8MC), Dylan Warman (5CW) and Orla Alekna (5MJ)