RSL Volume 1 - Message from Head of School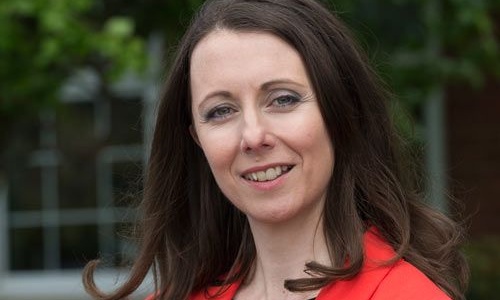 Welcome to the new academic year.
It was wonderful to see the pupils returning to school looking so smart in their St John's uniforms and we would like to thank you for your support in maintaining these high standards. The new pupils in Year 5 have made an excellent transition to St John's and we hope they have enjoyed their first few weeks with us. Their smiling faces and enthusiasm is infectious to all who meet them.
The children have impressed all their teachers by their positive attitudes to learning and school life, this was recently complimented by an external visitor who commented on the calm and engaging learning environment that is evident across the whole school.
Unfortunately, Covid has continued to have an impact upon our school community and we have been forced to reintroduce some of the safety measures that were in place last year. We hope that any of our St John's family that are suffering from symptoms make a speedy recovery and are back with us enjoying school life again soon.
With warmest wishes
Mrs A Elwell