IMPORTANT REMINDER FOR YEAR 8 HIGH SCHOOL PLACES FOR SEPTEMBER 2022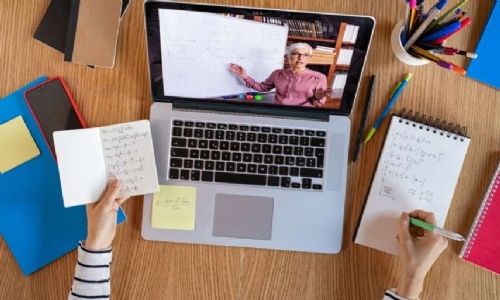 Please can I remind you to apply to High School, if you haven't already done so. You can apply online via the following website;
www.worcestershire.gov.uk/schooladmissions.
If you have already applied please make sure that you have received a confirmation email of your application from the Worcestershire Admissions Team.
Please be aware that the closing date for applications to High School is SUNDAY 31 OCTOBER 2021.
If you do not apply by this date you may not get the High School of your choice.
If you have difficulty accessing the website to apply, please contact the Admissions Team at Worcestershire County Council or contact me at school for help.
Jean Gagen, School Admissions Officer.