RSL Volume 2 - Head of School Message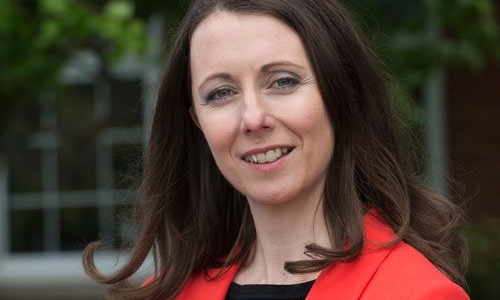 We are fast approaching the end of our first half term for this academic year and the children have settled well back into the routines and expectations of school life.
Since our last newsletter we have had a difficult time at school caused by an outbreak of Coranavirus resulting in a high infection rates of both our pupils and our staff. Unfortunately, this led to a forced two day closure and a return to remote education and to COVID-19 restrictions. This decision was not taken lightly and was due to staff shortages, I am happy to report that by working together as a school community the infections within school are now much lower. I thank you for your understanding and support.
Although the outbreak disrupted school life for a few weeks, things are slowly returning to normal. Enrichment clubs are getting back up and running, with hopefully the full offer being available after Half Term. Our teams are beginning to take part in fixtures once again, with a win for both our girls and boys football teams. Fabulous news!
The Bromsgrove Middle School Orchestra hosted and organised by Bromsgrove School met again this week and it is encouraging to see St John's pupils very well represented. Please do encourage your child to take advantage of the many opportunities available to them at St John's, as there really is something for everyone.
We are so proud of the performance of our pupils. This week sees the first of our Governor meetings and we will reporting our latest assessment results. Despite the interruptions to learning caused by the pandemic our pupils have continued to outperform other children nationally. Our exit data analysis shows that 84% of pupils made expected progress in English and 97% made expected progress in Maths! An amazing achievement as a result of the dedication and hard work of pupils and teachers at St John's.
Next week we are celebrating Harvest at school with themed assemblies dried and tin food collections. Thank you for the donations we have received so far they are proudly displayed in the classrooms. This food will really make a difference to members of the local community.
A quick reminder that next Friday is a Teacher Training Day and the new Half Term starts on Monday 1st November 2021.
Enjoy your Half term and I hope the children have a well-deserved rest with batteries recharged for an action packed lead up to Christmas.
Best Wishes