Hate Crime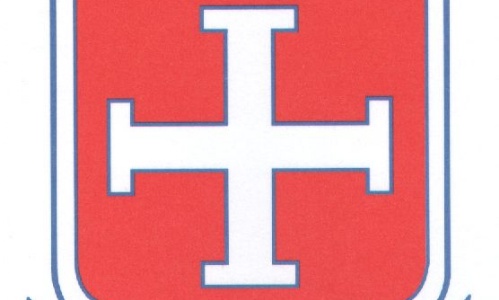 A message from PC Neil Sharpe who is the youth engagement PC for North Worcestershire.
Thank you to St John's Middle School for allowing me to come and speak to students during hate crime awareness week. I was able to remind the pupils about the effects of bullying or being a victim of a hate crime. This can have a devastating impact to the victim, their families and our community
I was really impressed by how well the pupils listened and know that school treats all reports of bullying and hate crime in such a serious way
Hate crimes and hate incidents can be reported to True Vision.