RSL Volume 3 - Head of School Message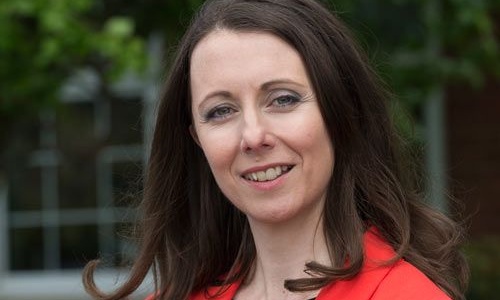 These weeks certainly pass by quickly, perhaps because life in school is so action packed. Since my last newsletter we have commemorated Remembrance Day, where we marked the two minute silence and held a separate afternoon memorial service, remembering all those past pupils who served our country and lost their lives in service, whilst also remembering those who are still serving us in a variety of roles today.
Additionally, we have celebrated Children in Need by allowing children to break (carefully selected) rules for the day. We have raised an amazing £445.50. Well done to all involved.
Extra-curricular clubs have been back in full swing and it has been fabulous to see the children from drama club back on stage sharing their performances with each other. We look forward to welcoming whole school performances back when allowed. The new homework/Century club is now offered daily and it is a real hive of activity, with children completing homework tasks and consolidating and extending their learning.
Furthermore, we have focused this week on Anti-bullying week, with a theme of "One Kind Word" being promoted to the whole school community. The week started with Odd Sock day and throughout the week our anti bullying ambassadors have been running competitions, prizes will be on their way soon.
Unfortunately the Coronavirus is still in the headlines and this is no different in school, we continue to operate with reduced staffing and enhanced control measures in place. Assemblies have become virtual once again and choir has been postponed, however where there is a will there is a way and Year 5 Choir will be learning songs using sign language, reducing the risk of airborne transmission. The show will go on!
As the embers of bonfire night are extinguished and the sound of the last firework fades, our attention is drawn to the preparation and excitement for Christmas. Already the Christmas adverts have been launched and indeed I heard a Christmas song being played on the radio as I drove to school this morning (a little premature in my opinion) but St John's is no different, the plans for the festive season are well under way. After the restrictions and difficulties that everyone has faced, the staff here are determined to make this time as special and magical for our pupils as possible, whilst still remembering the true meaning of the season. We have an action packed diary of Pantomime visits, roller discos, Christmas dinners, culminating with a special Carol and Christingle service, so there is much to look forward to and we can hardly wait.
With kindest regards