House Cross Country Competition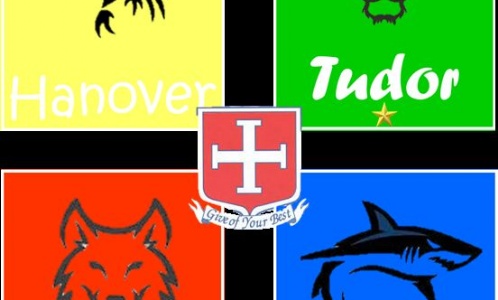 On Tuesday 30th November we held our annual House Cross Country competition for the crazy cats who just love to run in the cold and mud!
Scoring:
Each competitor was given a number upon completing the race. The lower the number, the better they did. The best scoring 4 competitors from each house were added together. The house with the lowest overall score were the winners for that year group.
The Results:
Winning houses were awarded 4 points down to 1 point for the lowest scoring team in each year group. The house with the most points across the whole school received 50 points towards their Sports Day score. 2nd got 30, 3rd 20 and 4th 10.
1st - Tudor
2nd - Stuart
3rd - Windsor
4th - Hanover
An amazing 152 children took part in the competition which was a fantastic turnout!