Meet the Team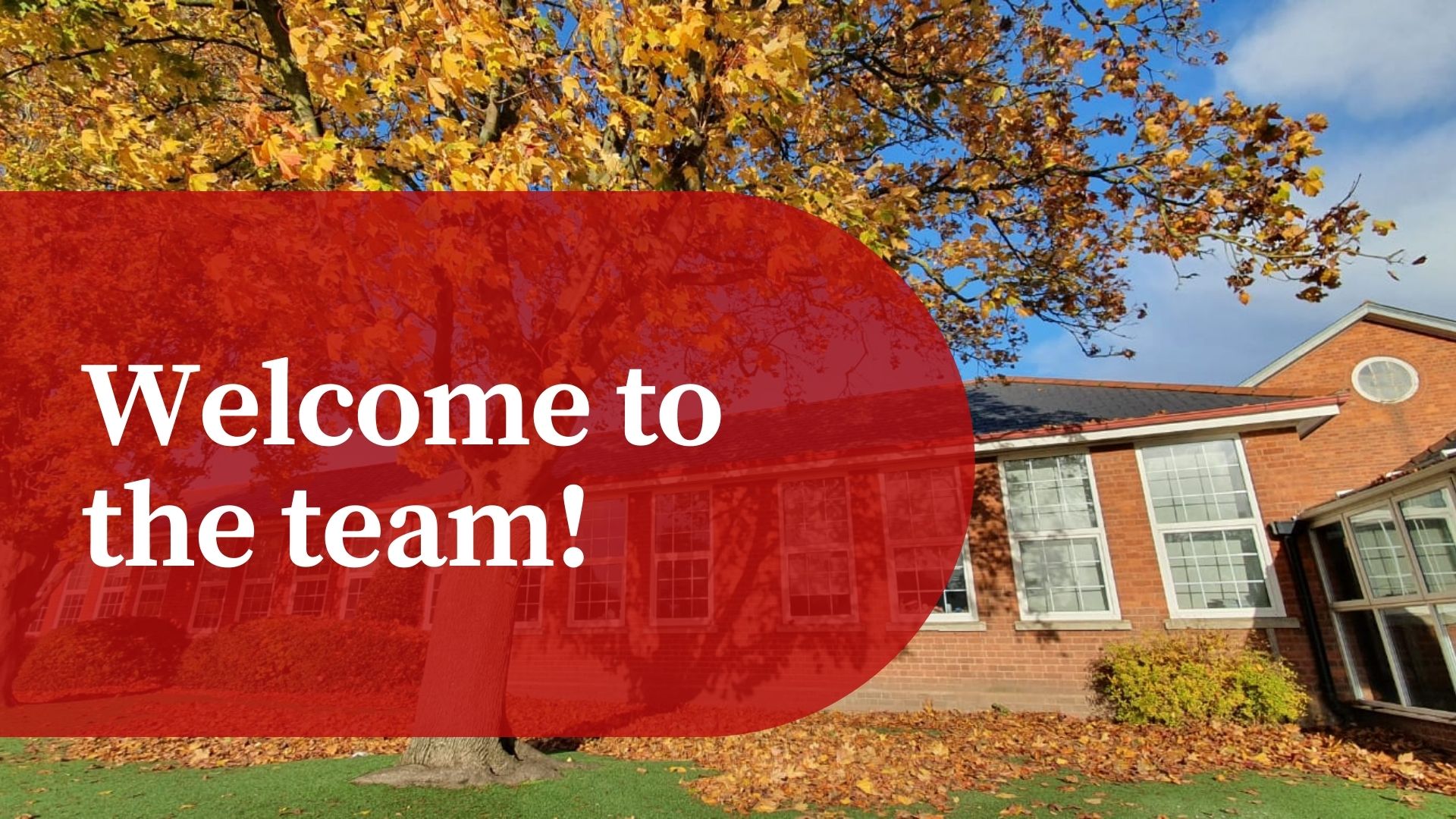 Alison Elwell
I have been teaching for over 20 years and in that time have taught children of all Middle School age. My roles throughout my career have included Head of department, Head of year and presently Assistant Head teacher. Throughout my career I have mentored Trainee teachers from all of the local universities in various stages of their training. This experience has led me to be invited to sit on university partnership steering committees and assist in the development of new teacher training programmes.
I have led the Graduate Teaching programme within school and later established a School Direct training route within St John's, working in partnership with local first, middle and high schools. I am very proud of the training and support we provide at St John's to all trainees and the dedication of the mentors never ceases to amaze me. I strongly believe that all children have the right to a quality education and it is our duty at St John's to help ensure that the future generation of teachers are fully equipped to fulfil this demanding role.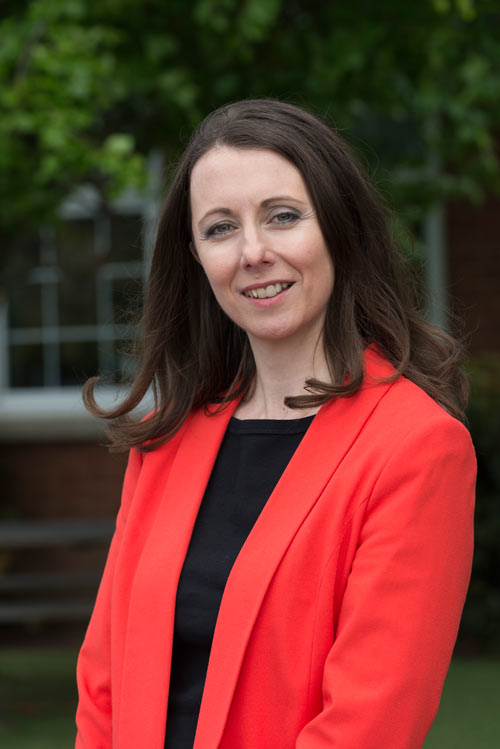 Karen Devey
I am a Year 5 class teacher, however teach all years within St John's Middle School. My specialist subject areas are English and drama. I have co-directed the school musical for the past few years and run drama club. In addition, I have implemented Accelerated Reading into school and co led on a whole school reading initiative. I enjoy being fully involved in school life and passing on my enthusiasm for teaching and all that it involves to trainee teachers.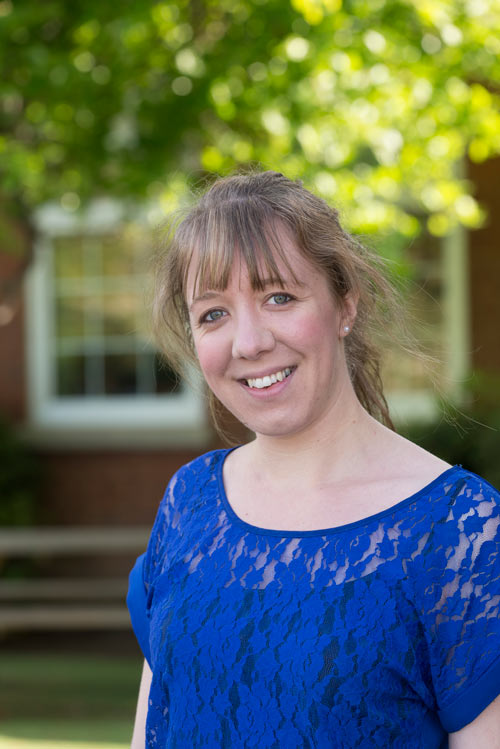 Doug Owen
I am currently Head of Year 5 and have responsibility for overseeing the newest intakes into St John's. I started out as a graduate teaching assistant and trained at St John's on a Graduate Training Programme, now known as School Direct. My main areas of expertise are science and maths however, also enjoy teaching across the curriculum. What I love about teaching is the "light bulb moment" when something previously not known or understood suddenly becomes clear and makes sense to a pupil.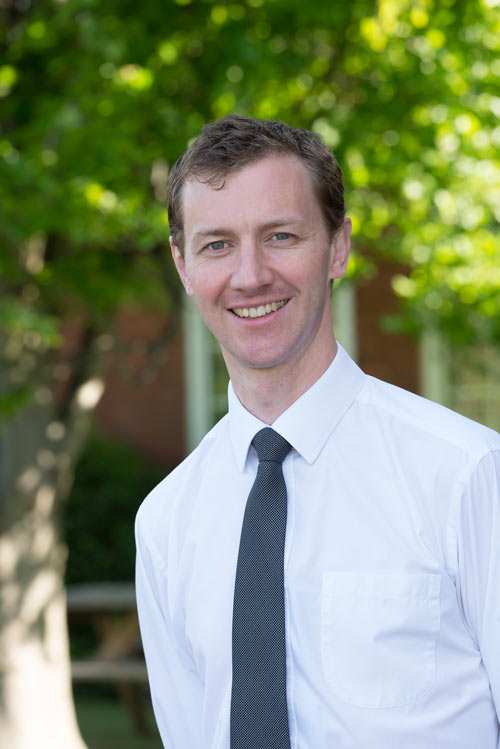 Giles Monaghan
I have been teaching for over 9 years and throughout that time have taught across Key Stage 2. I have led St John's Key Stage 2 English team for the last 5 years, leading on the development of the English curriculum, assessment for learning and pupil led learning activities. I have recently been appointed as a Lead Teacher and will be taking a central role in continuing to develop Teaching and Learning across the school, including supporting trainees. I love being part of the learning process, encouraging empathy, creativity and bravery in the classroom.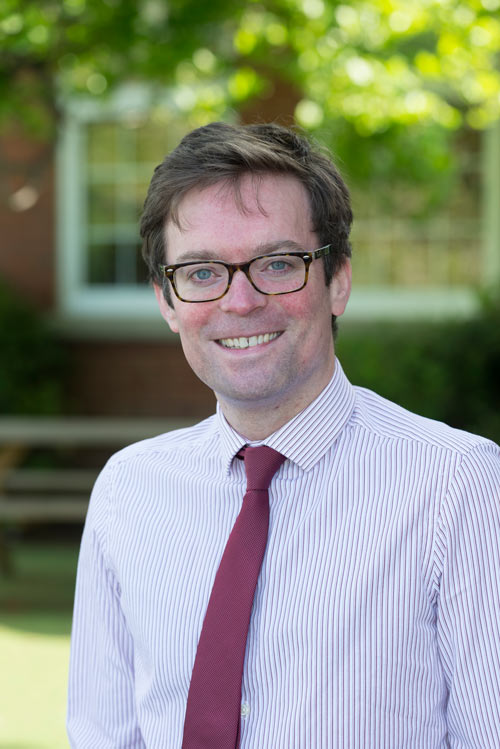 Claire Hirons
I have been teaching for 19 years and absolutely love my job. In that time I have mostly worked in key Stage 2. I am currently Curriculum leader for PSCHE and part of the coaching and mentoring team within school. I have been mentoring trainees for over ten years and enjoy watching them develop their teaching skills and confidence, but also enjoy the enthusiasm and new ideas they bring to the school. Teaching is a job that takes perseverance and a willingness to constantly improve, there's never a dull day, which is why I love the job so much.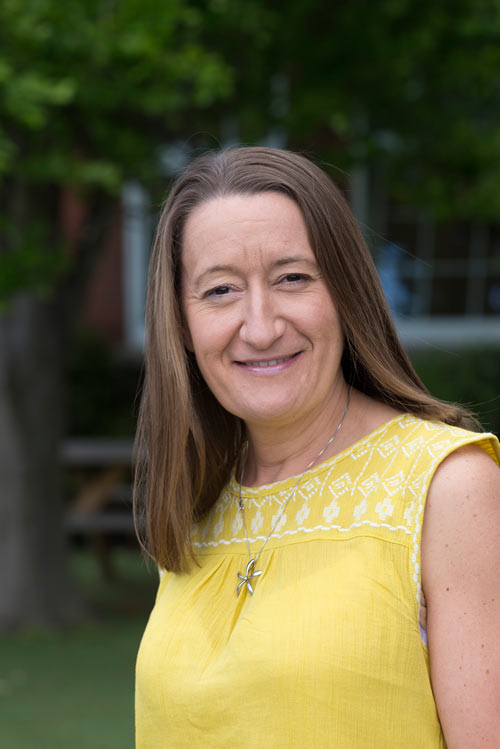 Jacci Dowler
I have spent many years teaching, with several of them in middle management. I am an experienced science teacher with many academic qualifications including a PhD. I have hosted trainees for the last couple of years and thoroughly enjoy watching their confidence grow and being part of their training journey. I am now a member of the Teaching and learning group and am a trained coach.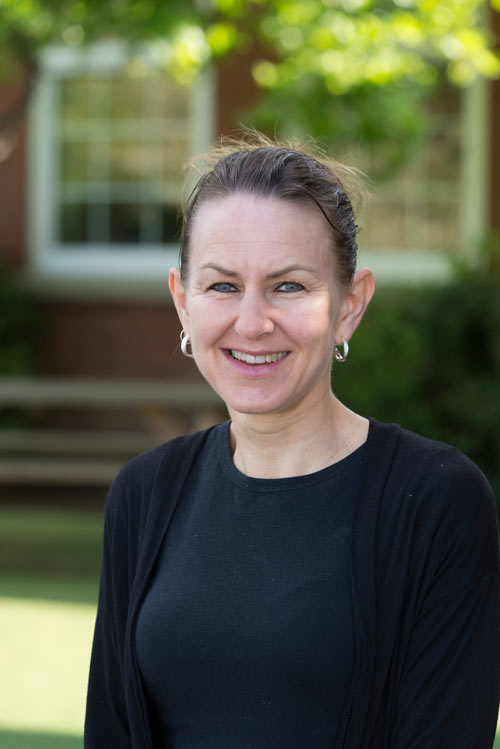 Sarah Pemberton
I began my teaching career as a graduate Teaching Assistant, before embarking on the Graduate Training Programme at St John's. I have now been teaching three years and have been on an amazing journey, incorporating being a Year 6 form teacher, leading a whole school reading initiative and being a mentor for School Direct trainees. I love the sense of achievement I gain from seeing individuals - whether they be pupils, colleagues or trainees – fulfilling their potential.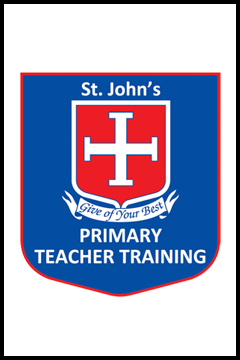 Matt Cowdrey
My teaching career started as a graduate cover supervisor at a secondary school. I soon realised that I had a desire to teach and successfully applied to complete my School Direct training at St John's. My curriculum strengths include PE and maths and I love to lead enrichment activities and extra-curricular clubs. I am the newest member of the mentor team and having recently trained myself, feel that I can offer trainees the benefit of my recent training experience and fully understand the demands of the course, knowing how to offer the best support possible to help trainees become confident teaching professionals.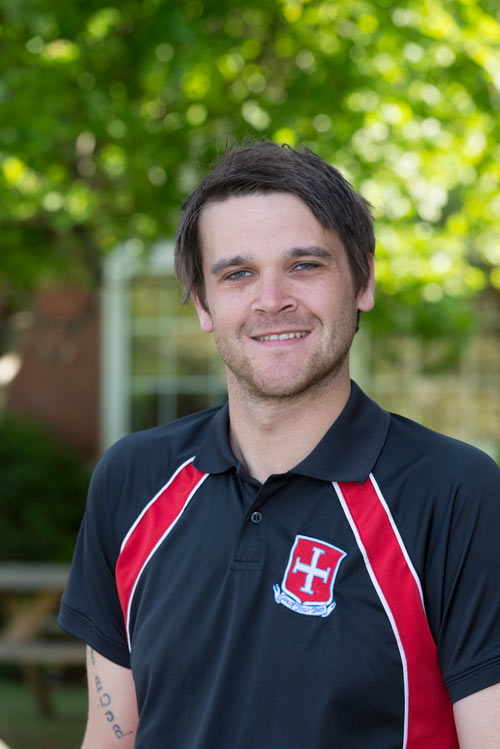 0hnb.