Religious Education (R.E)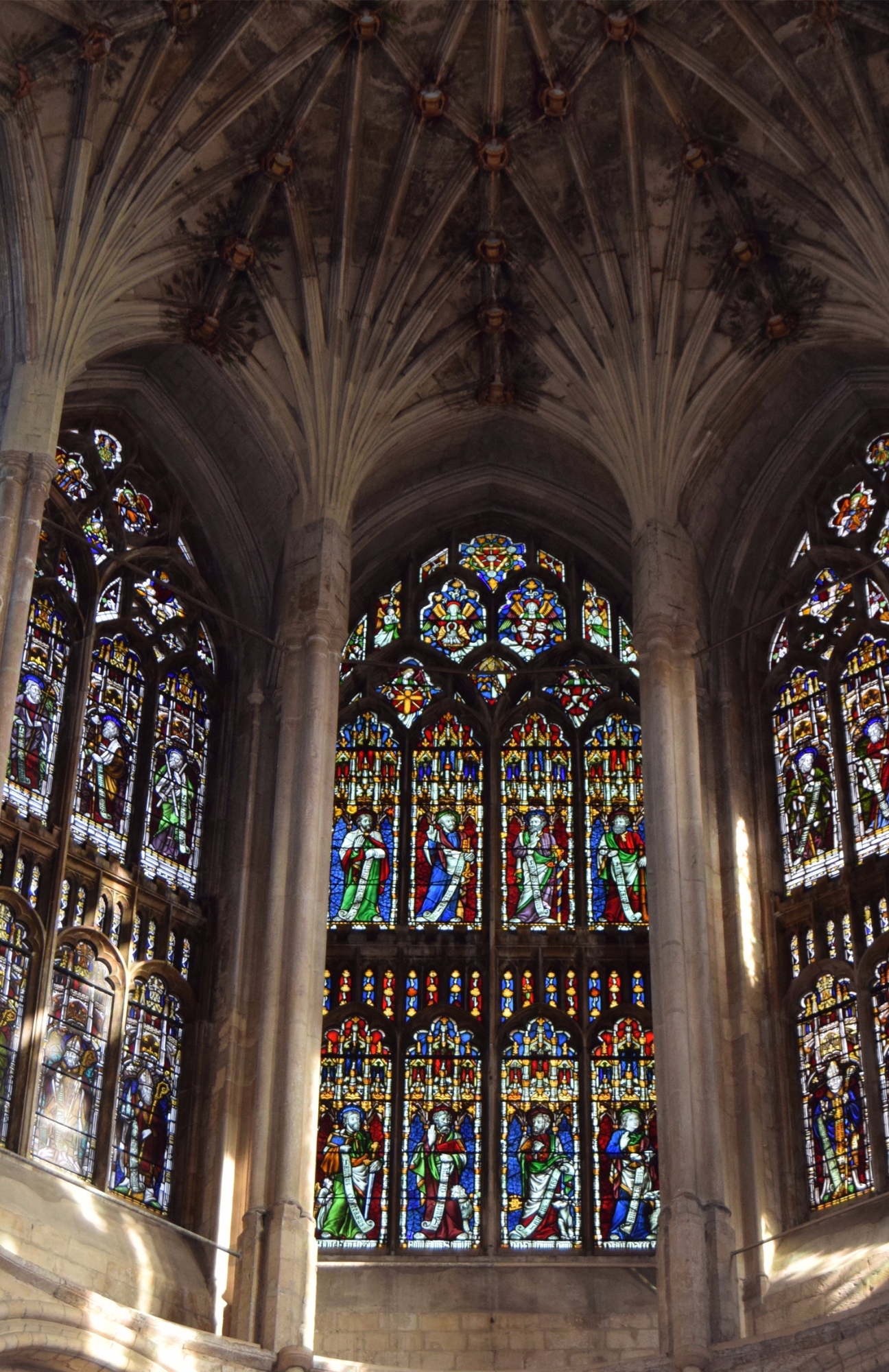 Aims of Religious Education
Church schools are not 'Faith schools for the faithful, they are church schools serving the community' therefore, we do not seek to deliver a Religious Education (R.E) curriculum suitable only for those from Christian backgrounds but a Religious Education that is an essential component of an education that enables all the pupils we serve from all faiths and none to flourish and be prepared for life in modern Britian.
R.E. in church schools is offered through 'a commitment to generous hospitality', that means being true to our underpinning faith, but with a deep respect for the integrity of other traditions and beliefs and for the religious freedom of each young person. High quality R.E. has always been central to the provision of church schools. We believe this should be so in all schools. For us R.E. is not an optional extra but an entitlement for all young people, regardless of the school they are educated in. We aim:
To enable pupils to know about and understand Christianity as a living faith that influences the lives of people worldwide and as the religion that has most shaped British culture and heritage.
To enable pupils to know and understand about other major world religions and (non-religious) world views, their impact on society, culture and the wider world, enabling pupils to express ideas and insights.
To contribute to the development of pupils' own spiritual/philosophical convictions, exploring and enriching their own beliefs and values.
We visit St John's Church in the Autumn Term of Year 5 and the Guru Nanak Gurdwara in the Summer Term of Year 7. We welcome any parents or adults who would be prepared to talk about their beliefs with the pupils so that the pupils can see different religious/world views in practice.
---
Curriculum
Year 5
Autumn Term
What does it mean if God is Holy and Loving?
Was Jesus the Messiah?
Preparation for Christmas
Spring Term
What do religions say to us when life gets hard?
Easter Project
Summer Term
What does it mean to be a Muslim in Britain today?
Year 6
Autumn Term
Creation and Science - conflicting or complementary?
Preparation for Christmas
Spring Term
The Seven Deadly Sins
Easter Project
Summer Term
What matters most to Humanists?
Year 7
Autumn Term
If God is Trinity, what does that mean for Christians?
Preparation for Christmas
Spring Term
Should happiness be the purpose of life?
Easter Project
Summer Term
What is good and what is challenging about being a teenage Sikh in Britain?
Year 8
Autumn Term
Tough Teaching
Christmas project
Spring Term
Why is there suffering? Are there any good solutions?
Easter Project
Summer Term
What is so radical about Jesus?