Testimonials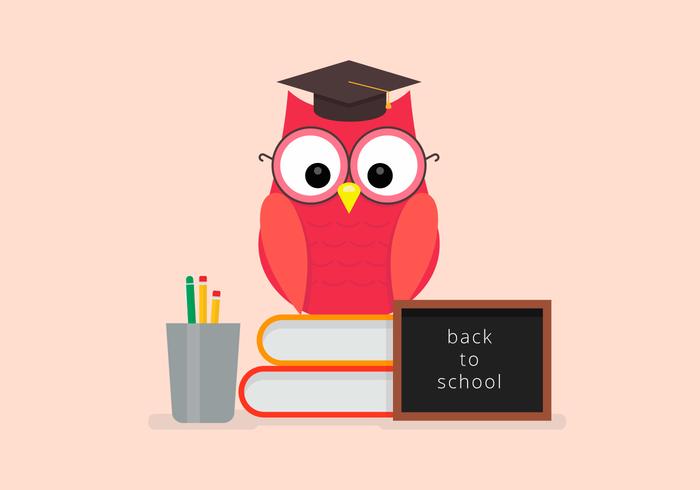 Below is a letter from some of our current students who wanted to do something to help year 4 learn a little more about what St. John's is like from a pupil's perspective and to help you feel a little more confident and excited about starting St. John's.
Mrs Hall - Head of Year 5
To all the New Year 5 pupils
Hello to all new pupils of Year 5, our names are Annabel, Evelyn, Lewis and Isabelle. We are all moving into Year 6 next year, and we wish you the best of luck in Year 5. Did you know our school motto is 'Give of your best'.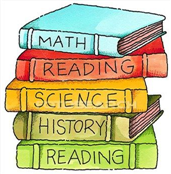 Many children, when the change school, are worried about friendship and teachers. Don't worry, the teachers try to make sure you are at least with one friend from your previous class. Even if you are not, it's ok, because the Year 5 classes are in the same small corridor, so you can play with them at play time or make new friends. All the teachers are super nice, and they would be happy to help and help you settle in.
At St John's Middle School you will have the chance in Year 5 to go to an Outdoor Residential Trip or West Midlands Safari Park! You can also audition for whole school plays and this year we had an outdoor cinema too! Another thing at St John's are the clubs. You can do netball, dance, rugby, football and much more. We also have a school dog named Reggie, who can help you all if you are feeling down or anxious or worried about something. If you would like to be a school councillor, eco councillor or sports councillor your class can vote for you if you would like them to do so. You get to wear a special badge that shows what jobs you do, and you get to go to meetings to discuss what's best for the school.
At the start of the year you will be put in one of our House Teams - Tudor, Windsor, Hanover or Stuart.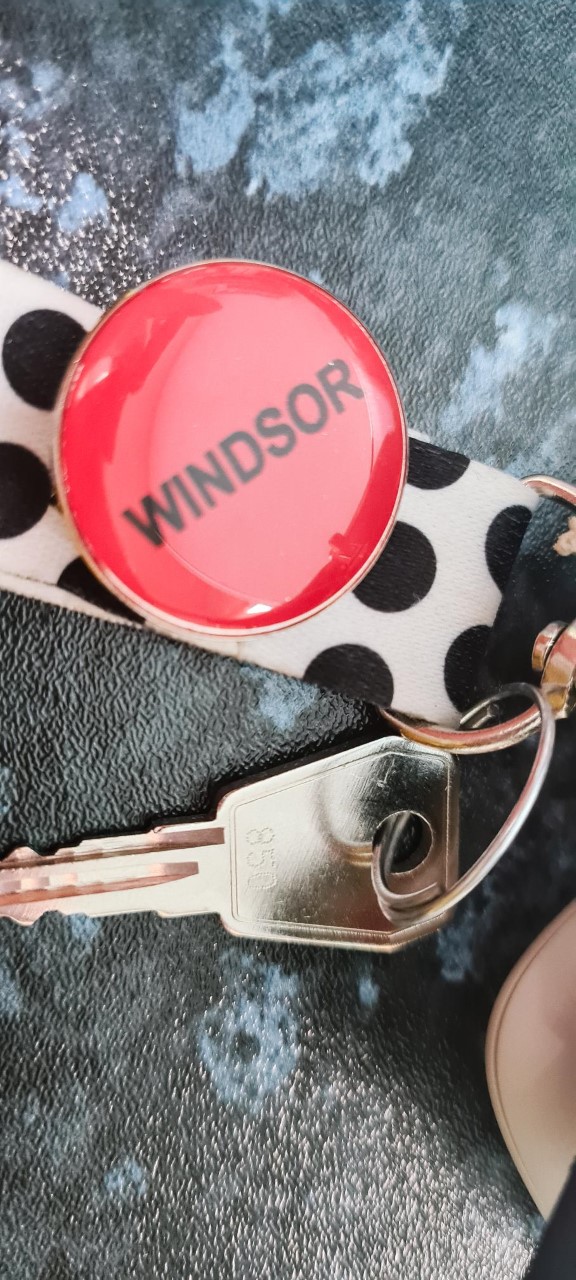 Each house has their own colour, Tudor is green, Windsor is red, Hanover is yellow and Stuart is blue. You will also be presented with a badge that is your colour with the name of your house on it! if you work hard in lesson's and try hard you will be rewarded with house points. The house with the most points at the end of the year wins, so you will be competing against the other houses.
At the start of the year you will be given a map and teachers will show you where your lessons are! Though St John's may seem big, you get used to it pretty quickly. If you get lost there are plenty of staff and children around the school to help you out.
St John's is the best school you can go to. We love it here and you will too. If you need any help, you can turn to: the teachers, us, the Year 8 Team and friends. We wish you all the best.
By Evelyn Roberts, Isabelle Sallows, Annabel Fownes and Lewis Wilson
Year 5 Comments
Below are a few comments from some of our current Year 5 pupils who were also moving up to middle school last year. You can see by reading them that lots of pupils have had things they may have been unsure about at the start, but then they soon realised it was absolutely fine!
'At the start of year five, I was worried about being late to class because I was lost but you get used to it within a few days and it doesn't seem so big.'
'I was worried about starting middle school because I thought that there would be loads of homework and that I wouldn't be able to complete it all, but actually, it's not that bad - Writing my homework in my planner helps me to remember what I need to do and when I need to bring it back. The homework is always about what we've been doing in the lessons, which helps you remember what to do. If you need any help with your homework, you can ask for it before the day that it is due in.'
'I was slightly worried because only a few of my old school mates moved with me but it is fine as I met new people, did new stuff and enjoyed myself!'
'I was quite worried on the 1st day of school but after a couple of days I made friends and they were really nice to me.'
'Don't worry about getting lost around school, friends, and teachers will help you and you'll soon get used to walking to different classrooms throughout the school day! Most of your lessons will be in your form room, and you'll be with all your classmates anyway!'
'I always find it amazing trying something different, a chance to do new things, make new friends and have fun.'
"I was nervous about starting middle school but when I met all of the teachers they were really kind and the children are really helpful. It's ok to be nervous but you will be ok and will really enjoy being part of the school"
My Student Life
Hello, my name is Verity and today I am going to help prevent any of your worries before you start at St John's. I am in Year 7 at the moment - soon starting Year 8 - and I have enjoyed these past three years at school so much, I'm sure you will too!
The last few years have been so fun, and I have genuinely loved every day. At first, I had the same worries as you probably do. "The school is so big; I'm going to get lost!" "I'm not going to fit in." "What if my best friend gets put into a different class?" "I won't be able to cope with the amount of homework!" I'm hopefully going to solve all of these worries and give you some advice too.
After the first week or two of going to St John's, I knew every nook and cranny of the school. The school looks massive from the outside but it's not that big after the first couple of weeks. Even though you may be used to a small school with not too many students, at least you'll be able to make many friends at your time at St John's. I met a girl in Year 5 who has become one of my best friends, we both look out for each other and support each other's dreams and ambitions hugely. Next year, hopefully, one of us will get the opportunity to become Head Girl, which would be amazing!
As for the homework, you'll get a couple of pieces a week. The teachers are always there to help you when you need them, and they are so understanding. Most of your homework will be based on what you have been doing in class or what you will be doing in the future weeks. The teachers at St John's are all lovely and they have taught me so much. At the end of the academic year, a few of our talented teachers will be leaving, but I'm sure they'll be replaced with just as nice teachers, we will miss them a lot though.
Every year I have taken part in the school play and every year I have had buckets of fun. Even some of the Year 4's come to see us so you might even perform to some of your old teachers!
I hope I have helped solve some of your worries but if you have any more worries when you start at St John's, you can always talk to the Year 8 team who are always there to solve any problems.
Remember, as long as you give of your best you will enjoy every moment.
I can't wait to see you all in September, enjoy the rest of your break before school starts!
From Verity Treadwell.