Welcome to Year 7
Year 7 marks the start of Key Stage 3 for our students. In a two –tier system they would have changed schools and moved from a Primary School to a High School, so in a three-tier system the transition is very smooth and the children will only notice minor changes. It is here we begin the process of preparing the students for high school in 2 years' time and now they will mostly have different teachers for nearly all their curriculum subjects.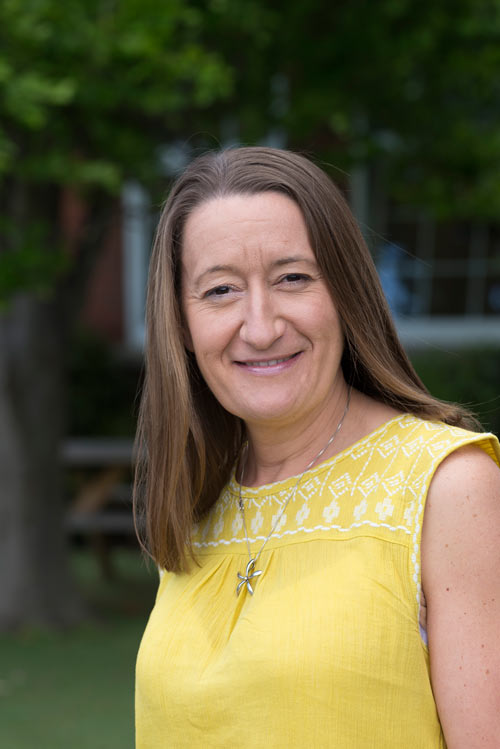 Mrs Claire Hirons
Head of Year 7
The overall aim for myself and my dedicated team of experienced form tutors is to support the students as they begin to become young adults and ensure that they continue to enjoy learning at St Johns, we also aim to encourage the students to further develop any personal, academic or sporting successes they achieved in Key Stage 2.
The Year 7 team will strive to ensure that all our young learners are performing to the best of their ability by closely monitoring, behaviour, punctuality and progress by liaising with subject teachers. As our students mature early on in Year 7, we look to reward this with various roles of responsibility including opportunities to become Student Mentors and also Young Leaders.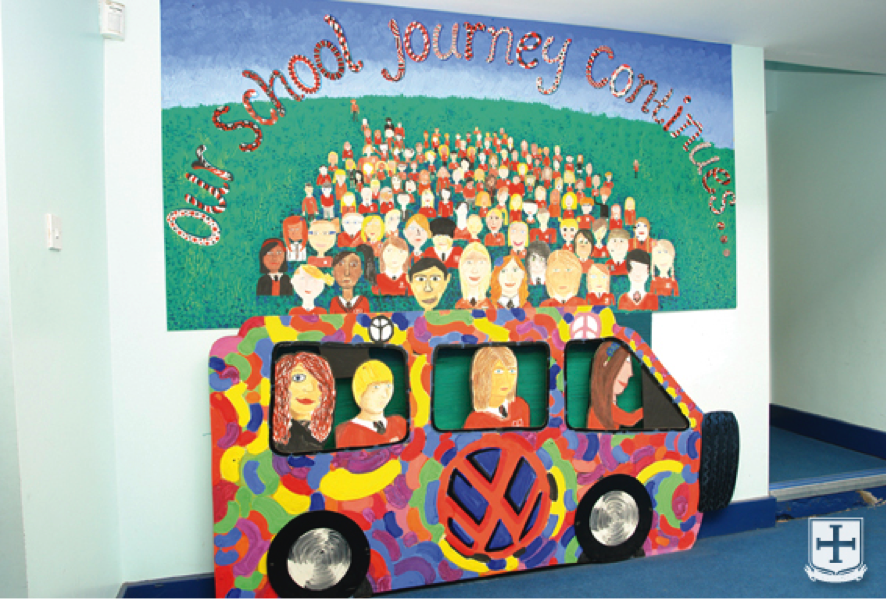 Year 7 is also when all staff begin to monitor the students to try and ensure that those who behave well and responsibly will get the opportunity to be nominated as Prefects, House Captains or even the prestigious Head boy and Head girl of St Johns in Year 8.
Year 7 Class Teachers
Head of Year Mrs C. Hirons
Room 12 - Mr. C. Silvester
Room 13- Mrs M. Mosseri
Room 14 - Mr. M. Ridge
Room 16 Mrs L. Moyle
Lab 2- Dr J. Dowler